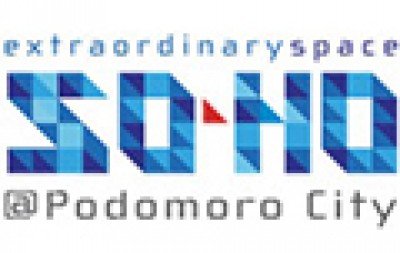 SOHO @ Podomoro City
Soho Podomoro City is a mixed use development located in West Jakarta on 2.2 hectares of land, nestled within the Podomoro City Superblock, consisting of the APL Office Tower, Garden Shopping Arcade, Pullman Jakarta Central Park Hotel, Apartments and Central Park Mall. Upon completion Soho Podomoro City will contain:
• The Neo Soho Mall, which is an extension of the Central Park Mall, with a net leasable area ("NLA") of 43,649 sqm.
• SOHO, a residential development consisting of 618 lofts with a net saleable area ("NSA") of 64,682 sqm and targeted towards middle-high income households, and
• Soho Capital, a premium office tower with a NSA of 43,435 sqm.
Marketing Gallery: Central Park - Tribeca, Upper Ground Floor, Unit TUG 01-02, Podomoro City
Jl. Let, Jend. S. Parman Kav. 28, Jakarta 1147
Phone: (021) 5698 5555
Fax: (021) 5698 5050