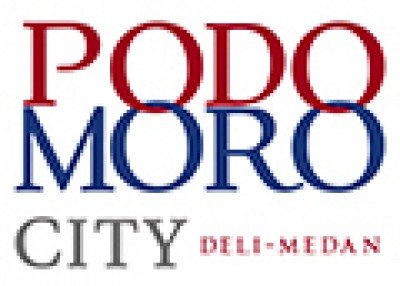 Podomoro City Deli Medan
Podomoro City Deli Medan (PCDM) is one of the first luxury superblock project not only in Medan, but throughout Sumatera. PCDM is located on Jalan Putri Hijau, a main thoroughfare in the heart of the Medan business district and proximate to the main station for the Kualanamu International Airport train. PCDM sits on 5.2 hectares and is based on the superblock concept of one stop living, working, shopping and traveling.
PCDM was designed by an internationally renowned architecture firm, whose previous projects include Marina Bay Singapore, the Dubai Mall and Esplanade – Theatres on the Bay, Singapore. Upon completion, PCDM will contain 2,730 apartments, an office tower with NSA of 46,314 sqm and NLA of78,287 sqm for retail mall space. It is targeted at middle and middle-high income households.
Marketing Gallery: Jl. Putri Hijau / Guru Patimpus No. 1 OPQ, Medan 20111 - Indonesia
Phone: (061) 4567 999
Fax: (061) 4561 999