Your Last Chance to Own a Residence in the Podomoro City Superblock
June 23, 2021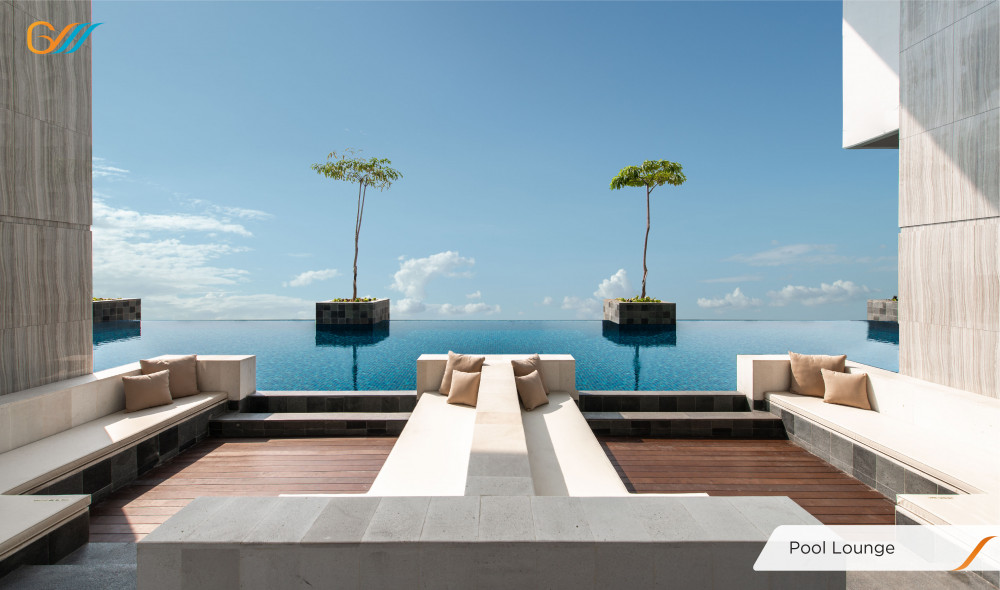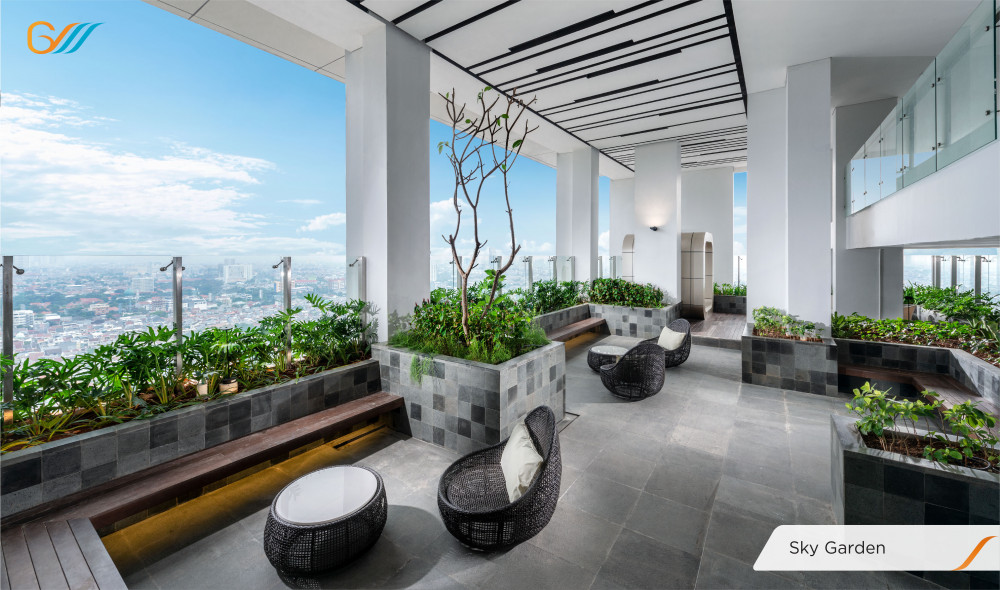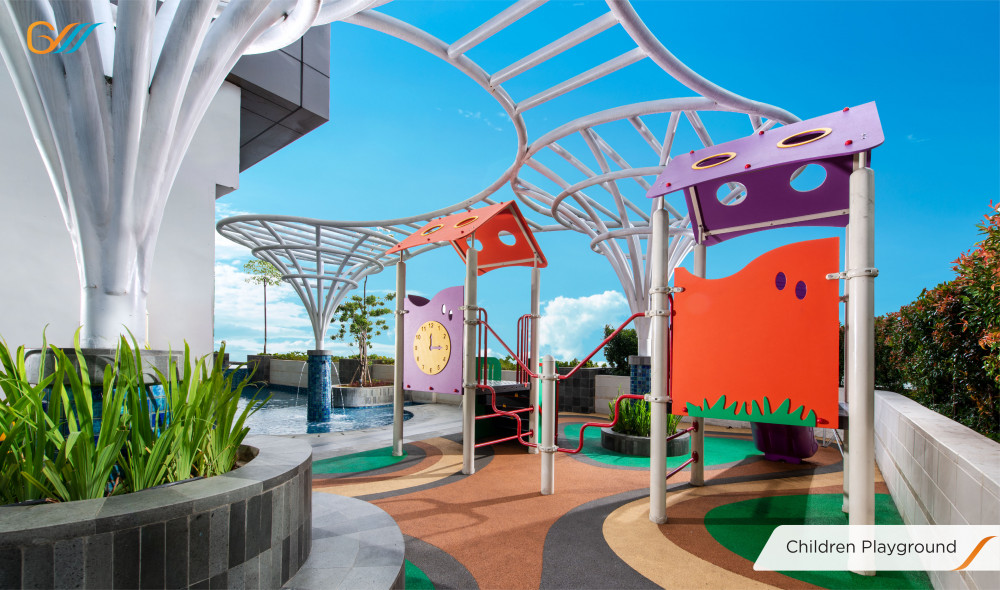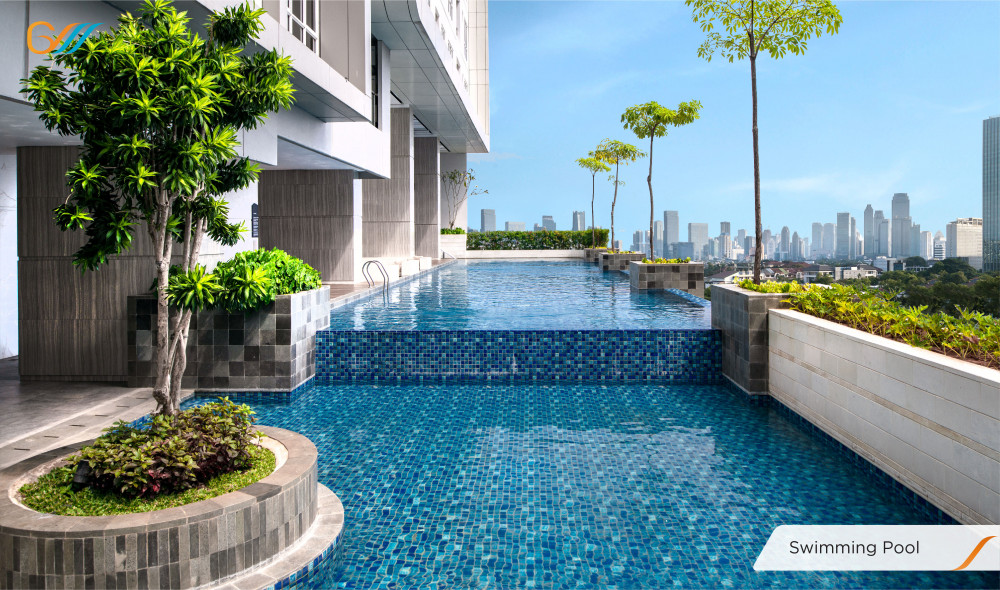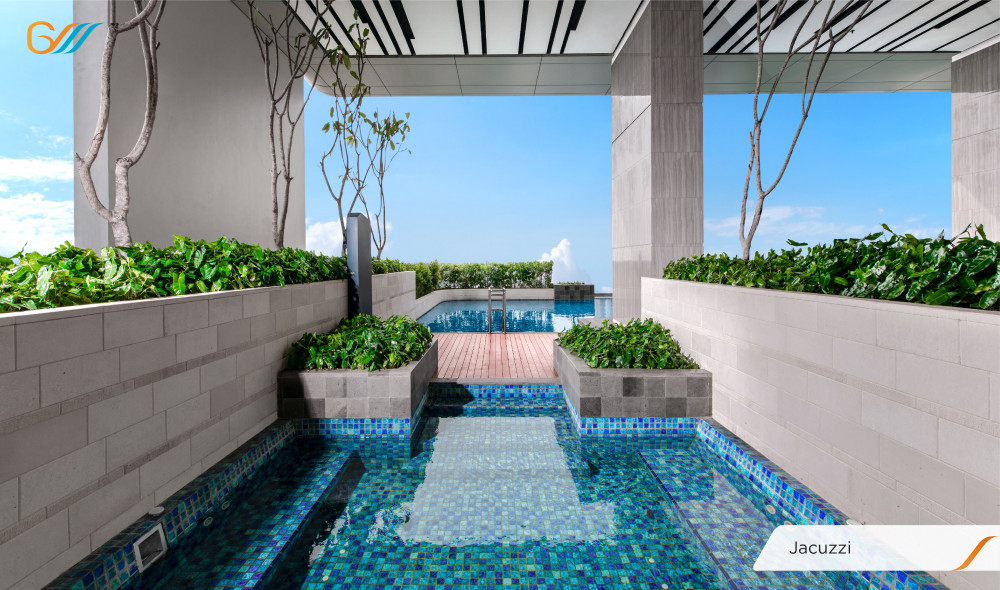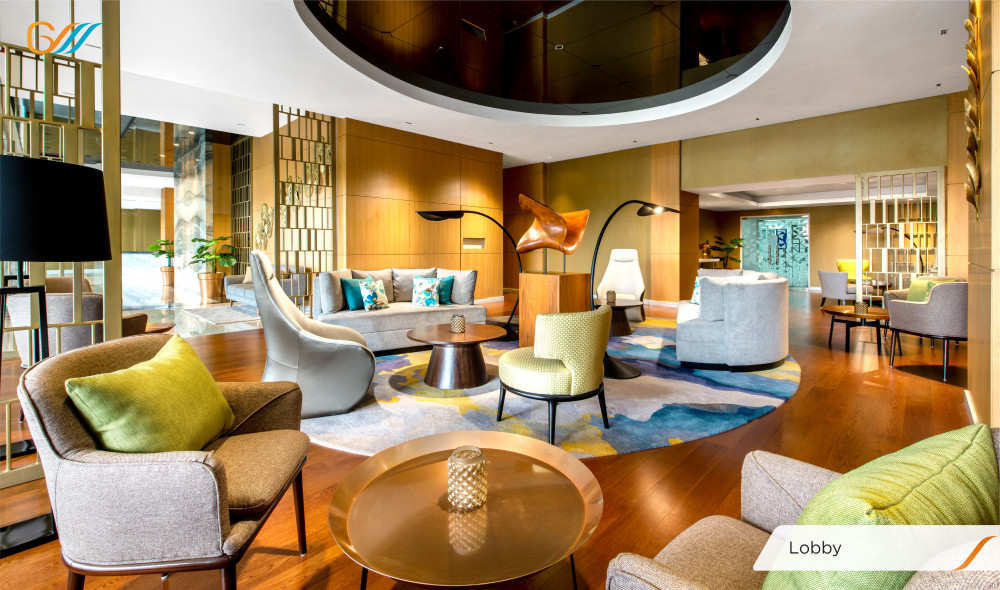 Along with the development of new transportation modes such as the Mass Rapid Transit (MRT) Jakarta and the Light Rail Transit (LRT) Jakarta, recently many property developers have been carrying out the Transit-Oriented Development (TOD) concept. The TOD concept is a layout or urban planning that puts residential, business, and entertainment establishments in the same location and only minutes away from public transportations. The TOD concept has existed after the Second World War as a number of new cities created. Since then, the concept has been implemented in big cities across Asia and Europe for decades. However, in Jabodetabek itself, it is only recently that the TOD concept has found its time to shine following the rapid population growth which clearly has a significant impact on population density.

In Indonesia, one could say that almost all of the residences that carry the TOD concept are still under construction and will only be complete in a few years time. However, this is not the case with the masterpiece project by Agung Podomoro Land. Who would have thought that a swamp with an abandoned bank building has transformed into a spectacular Podomoro City superblock? Agung Podomoro Land's move to establish the Podomoro City superblock in Tanjung Duren, West Jakarta was a very visionary and smart decision. Today, Podomoro City has solidified its position as West Jakarta's business centre and has a TOD concept, long before the TOD concept was popular in Indonesia.

Agung Podomoro Land is one of the leading and reputable developers in Indonesia and has been building the country for more than 50 years. The ability and reputation of Agung Podomoro Land are unquestionable, many sites that are considered unprofitable by others have been turned into masterpieces in the hands of Agung Podomoro Land. As an experienced and visionary developer, Agung Podomoro Land is always a few steps ahead.

In the Podomoro City superblock which occupies an area of approximately 25 hectares, Agung Podomoro Land presents premium office buildings, shopping centres, hotel, as well as various residential options. Podomoro City is located within walking distance from the TransJakarta S. Parman Podomoro City bus stop and direct toll access to Soekarno-Hatta International Airport. A number of well-known and established universities are surrounding Podomoro City, from Podomoro University and Krida Wacana Christian University (Ukrida) to Tarumanagara University (Untar) and Trisakti University.

Grand Madison is the only condominium in the Podomoro City superblock and offers an elegant & luxurious premium residential concept. The privacy of residents of Grand Madison will be guaranteed because it's tucked away from the crowd, but residents still have easy access to various entertainment and business centres in Podomoro City. Grand Madison also has a 24-hour security system, so residents can carry out activities with a sense of ease and comfort. When it comes to internal facilities, Grand Madison has complete and luxurious facilities equivalent to a five-star hotel. Starting from an infinity pool, jacuzzi, sauna, fitness centre, BBQ area, lounge area, to a spacious parking area.

Grand Madison is also equipped with a green area and has received a green building certificate. Residents can enjoy the sky garden on the 18th and 31st floor. Grand Madison, which consists of 332 units, is the last puzzle piece to complete the Podomoro City superblock. Now is your last chance to own a residence in the Podomoro City area. In addition to the vast internal and external facilities of Grand Madison, the Agung Podomoro Land SP3CTACULAR BONUS program gives you the opportunity to own a premium condominium at an affordable price. In the last decade, we have seen how Podomoro City has grown rapidly and strengthened its position as a premium business & entertainment centre in the prime area of West Jakarta, so it is certain that the investment value of Grand Madison in the future will be sky-high.