You Can Own a Premium House for Under 1 Billion in South of Jakarta
May 18, 2021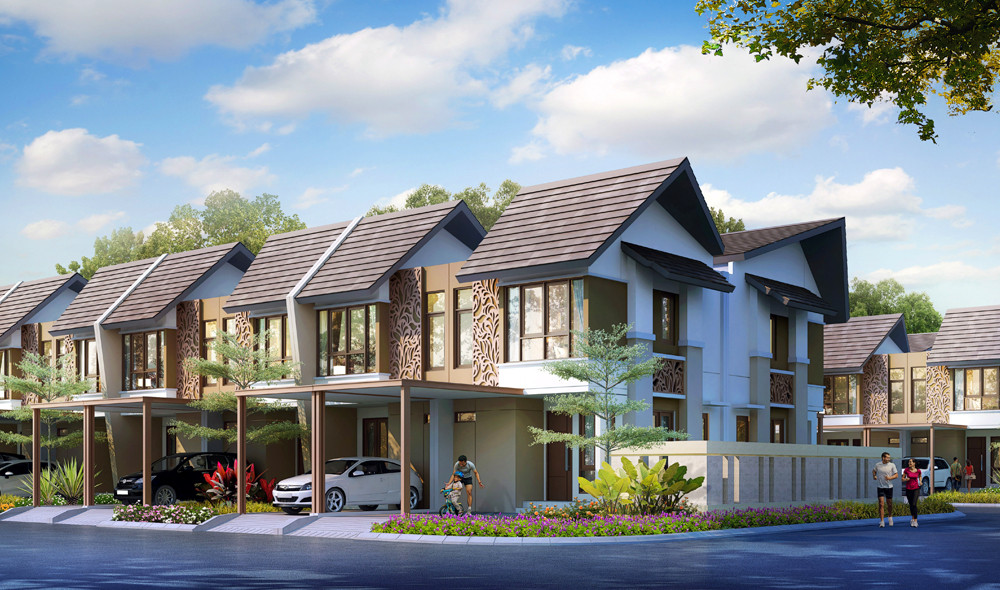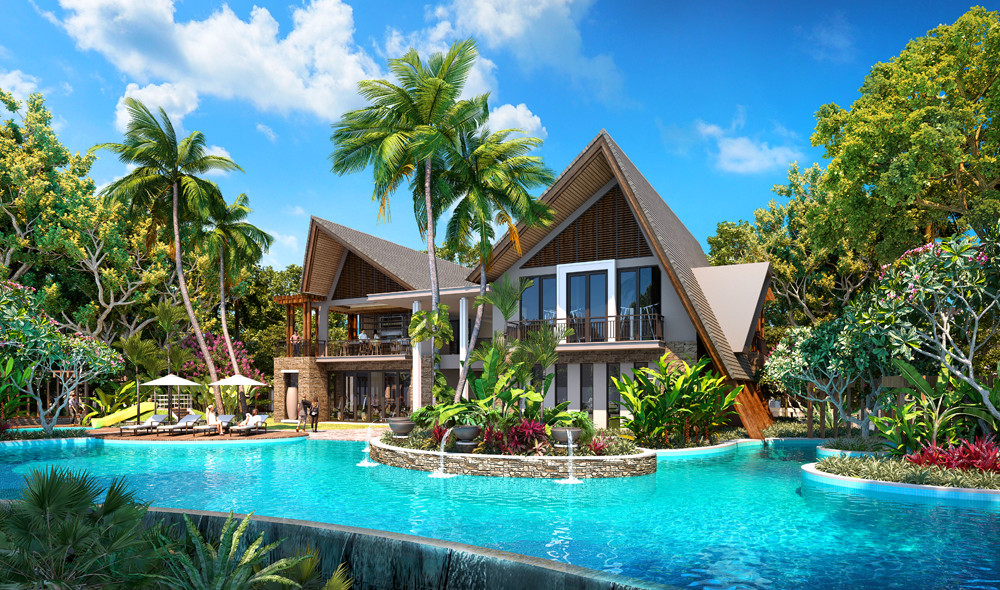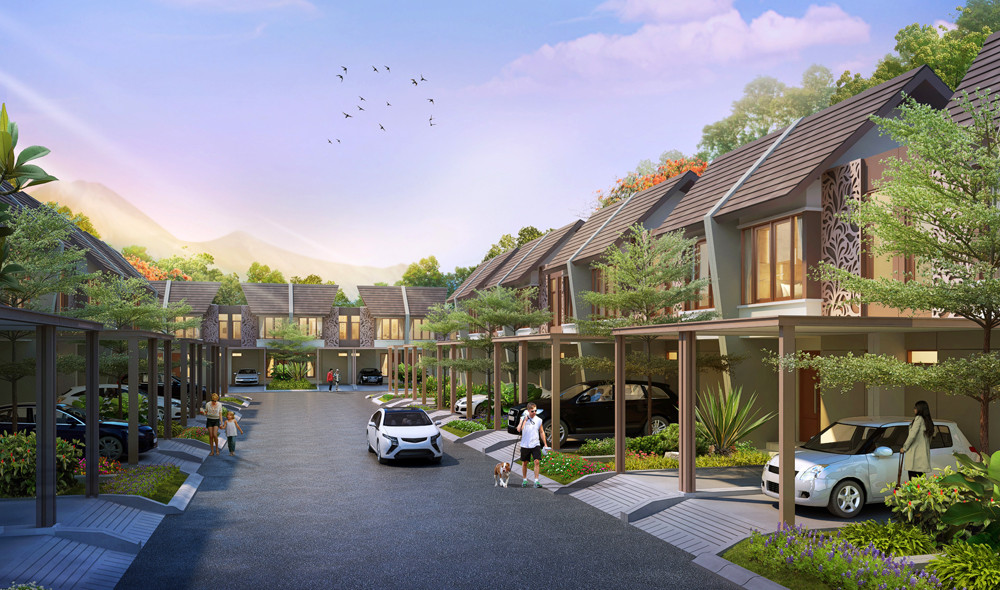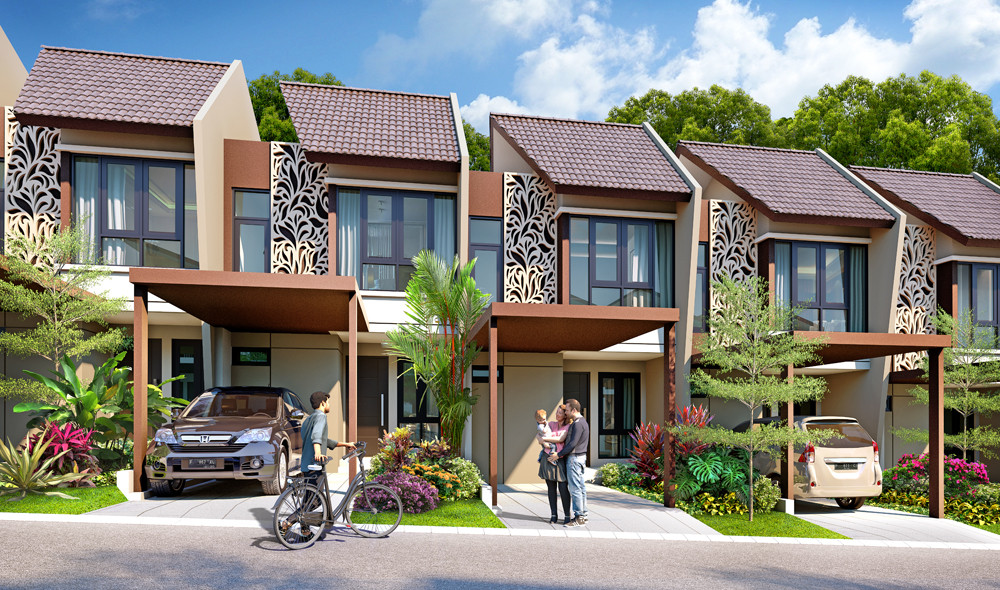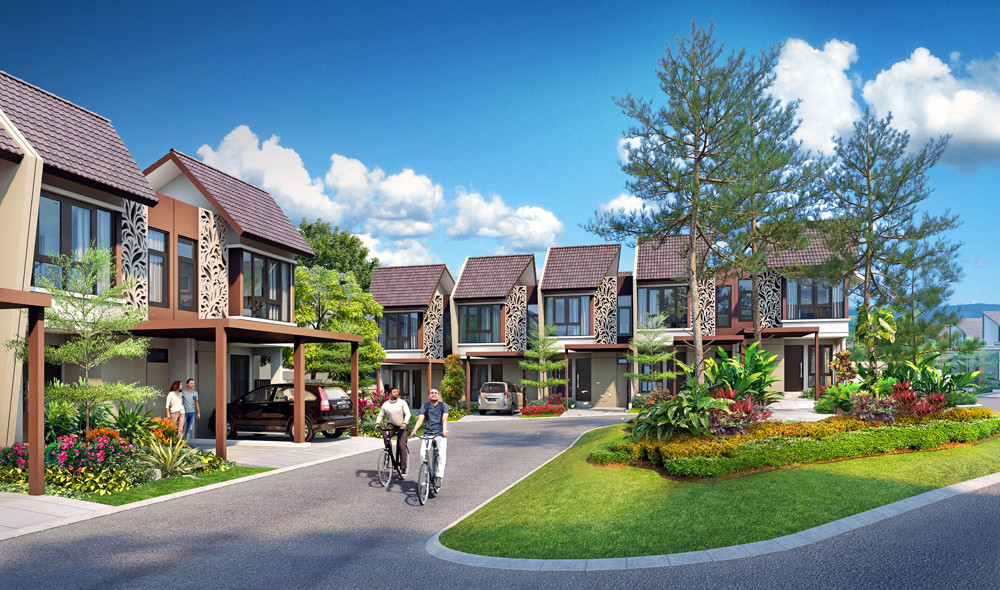 The Statistics Indonesia (Badan Pusat Statistik or BPS) recorded that as of September 2020 Indonesia's population reached 270.2 million, an increase of 32.57 million from the 2010 Population Census. Indonesia itself, with an area of nearly 2 million km2 , is one of the largest countries in the world and the largest country in the Southeast Asia region. However, it is common knowledge that the population density in Indonesia is not evenly distributed, only centering on the big cities. More than 10 million people live in Jakarta, which has an area of only 662 km2 . Jakarta's density has become an entrenched issue for decades and must be addressed immediately. New housings in Jakarta are also dominated by vertical housing that can accommodate hundreds or even thousands of people and use a relatively small land area. Coupled with the poor air quality, Jakarta is actually cannot be called a livable city.

However, what often happens in Indonesia is that the government focuses on developing and building the big cities which are considered to be the country's economic axis. The developments in the area or cities around the big city are often forgotten. Seeing the rapid development in big cities, residents of other cities flock to migrate to big cities with the hope to improve their subsistence or get better opportunities. They missed out on the fact that living in suburban areas has many benefits, such as a much more affordable price per square meter, abundant fresh air and green areas, and more guaranteed security.

Since many years or even decades ago, property developers have seen Jakarta's density will be a major problem sooner than later, combined with no signs of reducing the density, so developers have begun to turn their attention to suburban areas. Property developers build suburban areas in such a way, equip them with various facilities both internal and external, to attract and invite people to move from big cities to suburban areas. Apart from the benefits previously mentioned, suburban areas also offer a much larger space. Let's look at an example, IDR 1 billion is not enough to buy a two-bedroom apartment in Jakarta however, IDR 1 billion will be enough to buy a two-story landed house in suburban areas. Suburban areas also provide more privacy and security than metropolitan cities. The government also supports this movement by developing infrastructure that connects suburban areas with metropolitan cities, such as the Jakarta Light Rail Transit (LRT) and intercity toll roads.

One of the most rising projects in the suburban area is The Cottage, the newest cluster of Podomoro Golf View in South Jakarta which is the masterpiece of renowned developer Agung Podomoro Land. Podomoro Golf View is located about 19 kilometers from Cawang and is located right in front of the toll exit. Podomoro Golf View is directly connected to the Jagorawi toll road and the planned Karanggan toll road, making it highly accessible from both Jakarta and Bogor. Besides, Podomoro Golf View will also be connected to the LRT station, so residents will only need about 20-30 minutes to get to Jakarta city center. Various facilities that are equivalent to an independent city's facilities such as schools for various levels, universities, shopping centers, as well as culinary and recreation centers are already there to complement Podomoro Golf View.

Before The Cottage, Podomoro Golf View had sold out three clusters. The Cottage is the latest cluster that presents a two-story house with a modern tropical concept. Each residence has a spacious arrangement and has a very adequate ventilation system so that air circulation and morning sunlight can seep into the whole house. This is also supported by the idyllic location of The Cottage which is surrounded by three golf courses so that the supply of fresh air at The Cottage is guaranteed. The Cottage also has hilly contours and is traversed by natural rivers, so residents can enjoy mountain views and aesthetic landscapes. The Cottage has a clubhouse with a resort concept that provides swimming pools, a gym and yoga center, private cinema, an indoor game room, an indoor and outdoor lounge, and a multifunction hall. The Cottage's security is secured with a one-gate system and 24-hour CCTV surveillance.

Each unit of The Cottage has two bedrooms and the floors in each bedroom are covered with vinyl which gives a feeling of homey, warm, and luxurious. With a floor area of 62 m2 and a land area of 52.5 m2 , the price under one billion Rupiah set by The Cottage is a very affordable choice for a premium landed house and is even rare to find, especially when considering The Cottage's excellent facilities and accessibility.