The Perfect Blend of Business and Leisure on Makassar Strait
June 16, 2021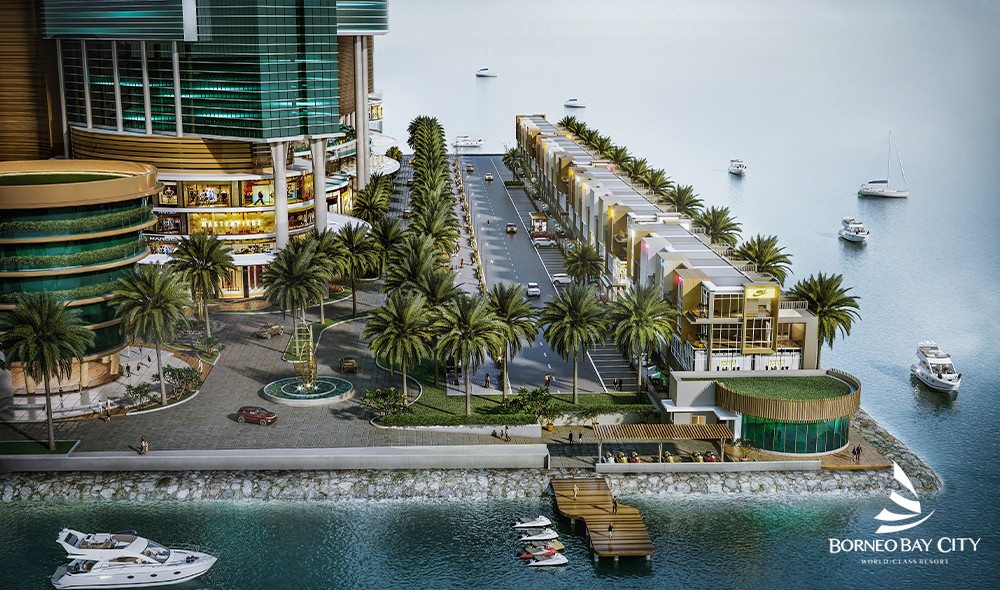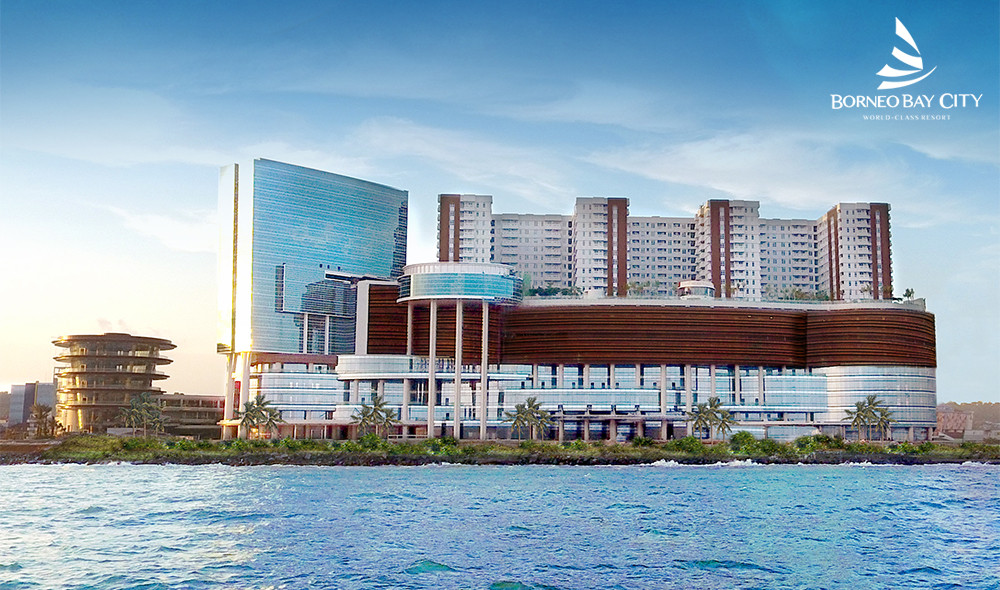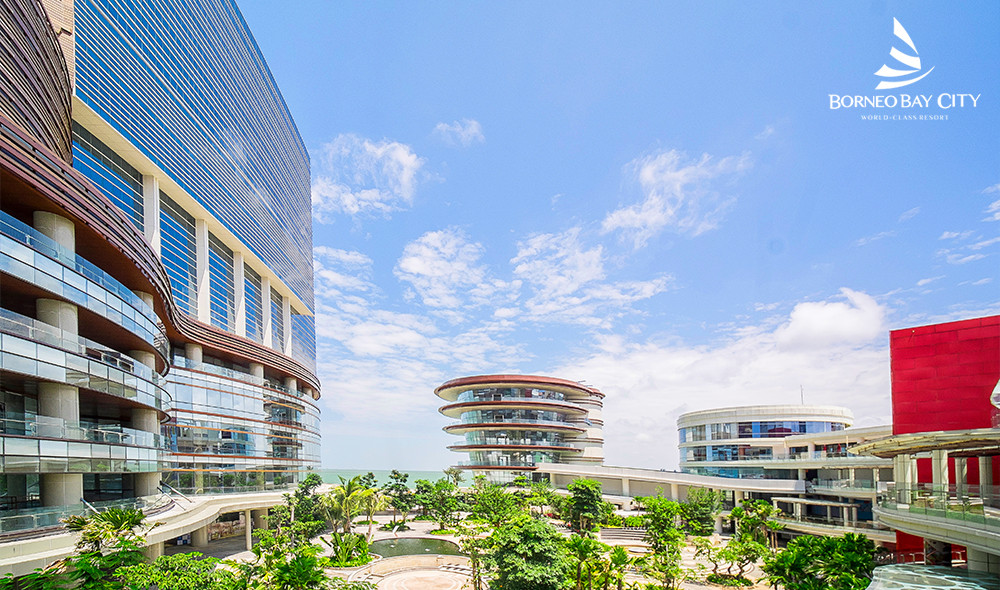 In the last few years, Balikpapan has been on the rise, the main cause is its proximity to the new capital city of Indonesia. In 2019, the President announced plans to move the capital city to the administrative areas of North Penajam Paser and Kutai Kartanegara, East Kalimantan. Compared to the two areas, Balikpapan is far more advanced and has a more complete infrastructure, because it is the business pillar of Kalimantan and the second-largest city in East Kalimantan. Also, Balikpapan is one of the most livable cities in Indonesia, this survey is conducted by the Ikatan Ahli Perencanaan Indonesia every two years and Balikpapan consistently ranks in the top five in recent surveys.

As Kalimantan's business centre and supported by the relocation of the capital city, Balikpapan is now a hot target for investors, both domestic and foreign. This is evidenced by data from the Dinas Penanaman Modal dan Pelayanan Perizinan Terpadu (DPMP2T) which recorded that Balikpapan's investment realization value reached Rp.9.9 trillion by September 2020; where foreign investment contributed Rp. 426.61 investment value, while domestic investment amounted to Rp. 9.56 trillion. The investment is spread across 732 projects that absorb more than 5,000 workers.

Besides, many other facilities are being built towards a more complete and modern Balikpapan. One of them is the Borneo Bay City superblock, a masterpiece by the nationally known developer Agung Podomoro Land. The development of Borneo Bay City itself started in 2013 and will continue to be completed and perfected in the coming years. Borneo Bay City is located on the edge of the Makassar Strait centralizing various needs and entertainment in one location. Starting from a shopping centre, hotel, residentials, nature park, and gourmet tower. Also, Borneo Bay City is minutes away from social facilities such as schools, university, hospital, and quick access to Sultan Aji Muhammad Sulaiman Sepinggan International Airport (SAMS Sepinggan International Airport) and Port of Semayang.

Recently, Agung Podomoro Land presented SOHO at Borneo Bay City to complement the Borneo Bay City superblock. By offering an efficient lifestyle, where both residential and office are in the same building, equipped with well-organized facilities and infrastructure. Strategically located on Jenderal Sudirman No. 1, right in the heart of the Sudirman Central Business District (SCBD) and close to the edge of the Makassar Strait, SOHO at Borneo Bay City presents endless opportunities for business people. Reflecting on Jakarta's established SCBD area which now has reached the IDR 200 million/m2 , it is clear that the establishment in Kalimantan's SCBD area will be highly profitable as it is also located at a premium waterfront area right in the centre of Balikpapan, East Kalimantan, where not everyone can own a residence and business with a seaside view with an exclusive entertainment area. Another benefit is Balikpapan is the gateway to the new state capital (IKN). Apart from its ideal location, this is the first modern seafront residential in Balikpapan and it is surrounded by government offices, banks, and it only takes 6 minutes to Port of Semayang and 15 minutes to SAMS Sepinggan International Airport, and 7 minutes from Pertamina's Refinery Development Master Plan (RDMP) project, which is expected to absorb up to 15,000 workers and will continue to grow in line with Pertamina's project development in Balikpapan. This makes Borneo Bay City the main choice for more
than 300 foreign employees of Hyundai Engineering (The main contractor for Pertamina's refinery development) to stay and have a special opportunity in the Rental Guarantee Programme where units are guaranteed to be rented with an annual net yield of 6%.

SOHO at Borneo Bay City consists of 3 floors which can be maximized to 4 floors and it has a glass facade to maximize natural lighting, as well as an elegant and modern appearance. SOHO at Borneo Bay City is the only residential with a Smart Office Home Office concept in Kalimantan. SOHO is deemed as more efficient because the concept can maximize every room space with a more premium appearance than shophouses, SOHO has relatively low maintenance costs. In addition, SOHO at Borneo Bay City has comprehensive facilities and has direct access to various shopping malls.

Although it is located in the middle of the city and has great accessibility, residents and visitors can still enjoy the natural nuances and the beauty of the open space, because SOHO at Borneo Bay City is the first multi-function shop with exotic views of the Makassar Strait. SOHO at Borneo Bay City presents the perfect blend of business, leisure, and great opportunities to invest.