The Newest Satellite City with the Best Accessibility
April 16, 2021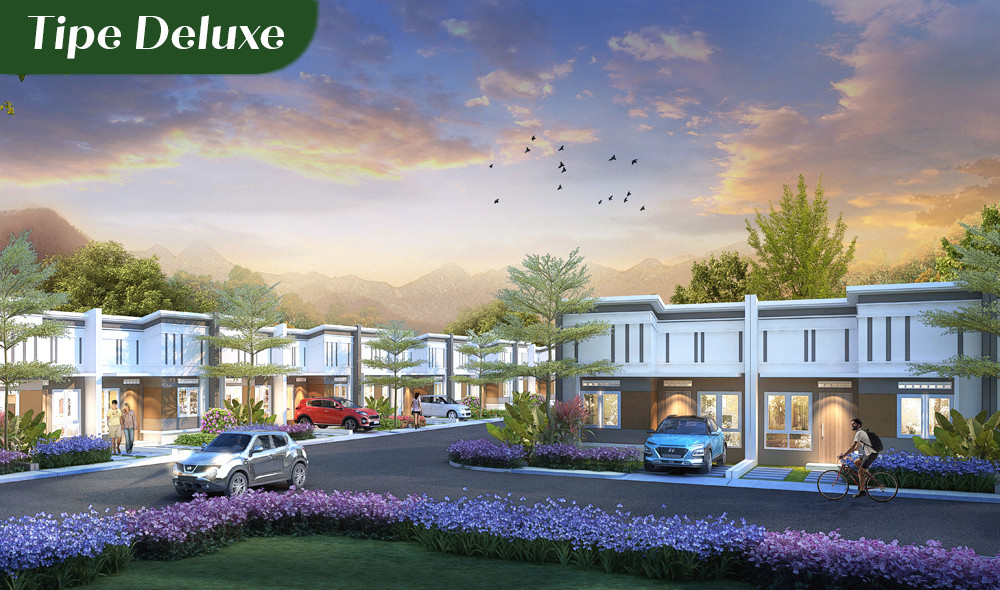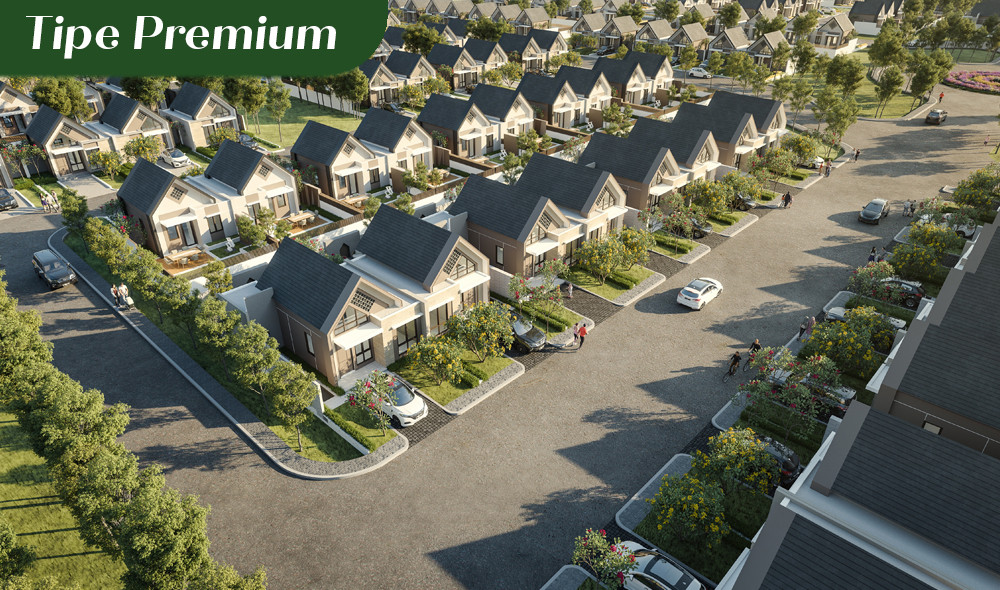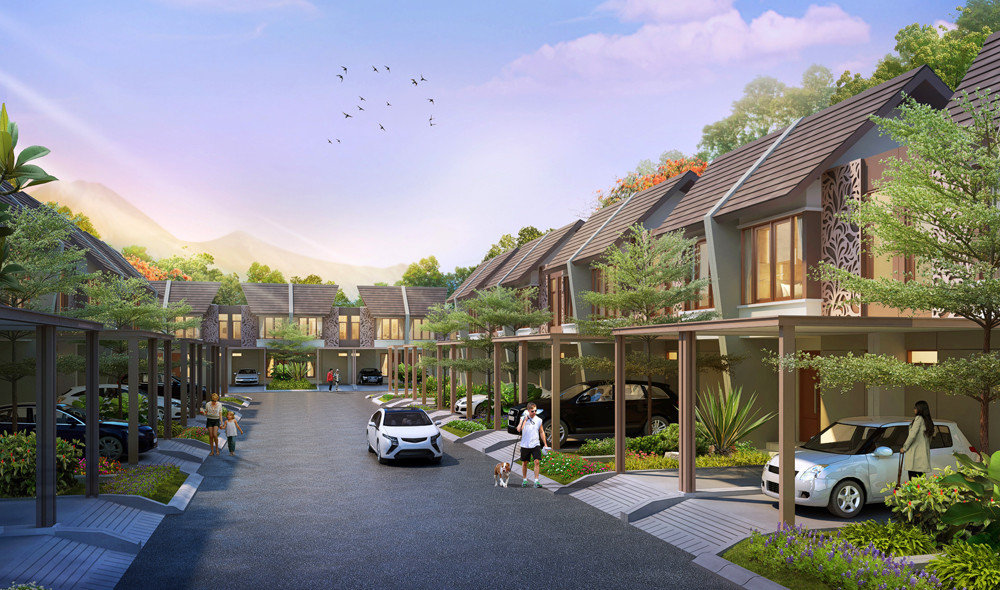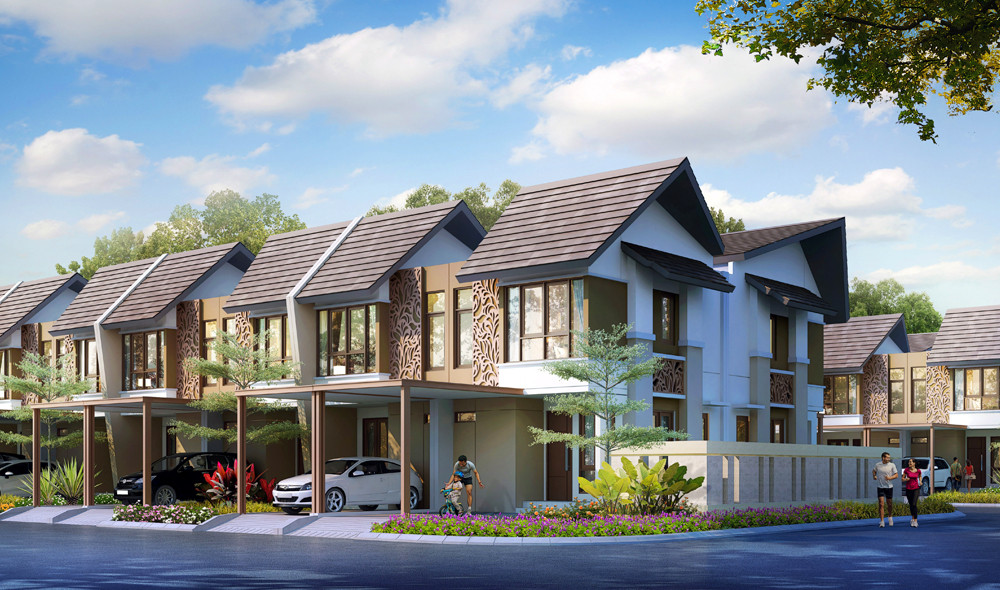 If people hear the word "Jakarta", Indonesia's capital city at the time of writing, people will associate Jakarta as a city of opportunities and a jam-packed city. Jakarta is seen by many as a city of new opportunities to improve to the betterment of one's life quality. Almost all kind of trends or new things will usually appear in Jakarta first before spreading to other cities. On the other hand, Jakarta is also synonymous with its density. Before the pandemic, it was not uncommon that 10 km distance in Jakarta could be reached in 2 hours or even more. Jakarta, with a population of nearly 11 million, is the most populous province in Indonesia. In fact, because of its density, Jakarta is often referred to as a combination of many cities.

Seeing the density of Jakarta and coupled with the high cost of living, in the last decade or so, more and more independent cities have emerged. An independent city is an area that has a residential system that is integrated with offices, a business centre, and a variety of external facilities from the hospital, schools, religious buildings to traditional market and shopping centre. Independent cities, or sometimes also referred to as satellite cities, are usually located on the edge of a major city and are support for that major city. Some examples of satellite cities from Jakarta are Depok, Bekasi, and Serpong. Within 30 years, Serpong, which was a sand mine, has now evolved into a modern and appealing city for its 1.2 million residents.

Ideally speaking, everyone should live in areas that are not too crowded, where the air still feels fresh and has not been too polluted. Various studies have proven that fresh air has many benefits, fresh air helps improve blood pressure, gives people more energy and a sharper mind, and strengthens body immunity. During this pandemic, fresh air and immunity are very valuable and previous. Agung Podomoro Land presents Kota Podomoro Tenjo, the housing project is equipped with a green lane, an open public space of 2 kilometres long where the entire residential area is connected to the green belt that also serves as a bike lane where motorized vehicles are prohibited and enclosed by trees that produce fresh air.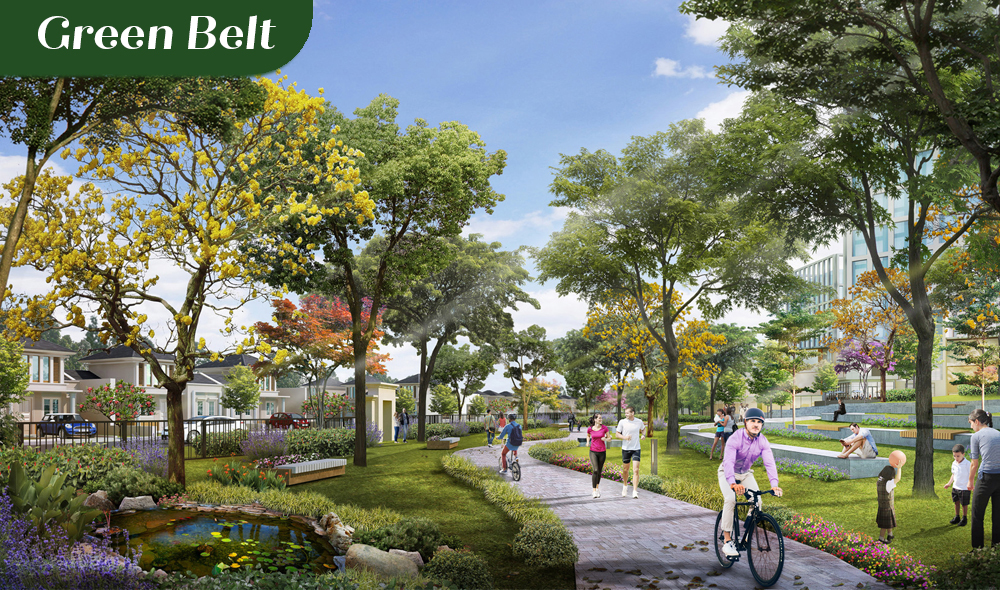 Occupying an area of 650 hectares, Kota Podomoro Tenjo is predicted to be the newest modern and comprehensive independent city. Kota Podomoro Tenjo is also the first residence to carry the green belt concept in Indonesia. Located 25 kilometres from Serpong, Kota Podomoro Tenjo has the best accessibility, such as the Transit-Oriented Development (TOD) Kota Podomoro Tenjo which is connected to the Tigaraksa Station, so residents only need 40 minutes to travel to Jakarta. Also, 5 minutes from Podomoro Tenjo City is the Serpong-Balaraja Toll Road which is in the construction phase and will be completed in 2024, this toll road will facilitate access for residents to South Tangerang, Bogor, Jakarta and Soekarno-Hatta International Airport.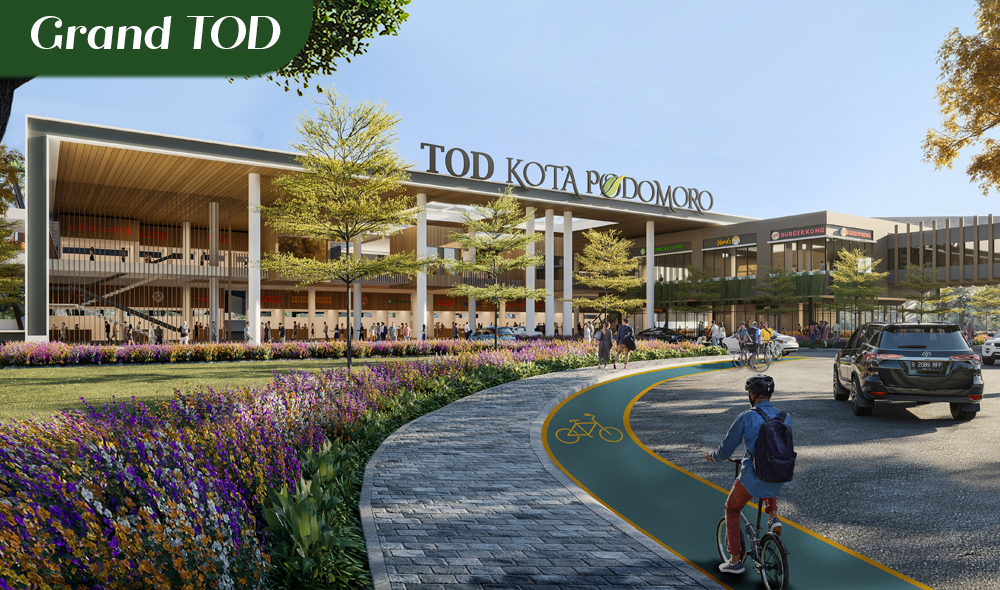 Apart from external facilities such as hospitals, business centres, commercial areas, schools, religious buildings, and traditional market, Kota Podomoro Tenjo also provides extensive and exclusive internal facilities. A premium clubhouse equipped with a private cinema, multifunction room, indoor activity room, lounge, fitness centre, swimming pool and coworking space.

Currently, Kota Podomoro Tenjo offers two types, deluxe and premium. Where the price for the deluxe type starts from IDR 200,000,000 and the premium type starts from IDR 500,000,000. This price is considered relatively affordable and is a target of investment for millennials, considering that in the next few years the Kota Podomoro Tenjo will develop rapidly into an integrated modern city. This is proved by the high public interest after Kota Podomoro Tenjo's launching event. Since its launch in November 2020 until April 2021, 1,700 houses in the Kota Podomoro Tenjo have been sold. In the future, there are still many clusters that will be available in Kota Podomoro Tenjo. It is also believed that these new clusters will sell out in an instant because of the high public interest.