The Most Profitable Investment in Karawang's Prestigious Area
June 23, 2021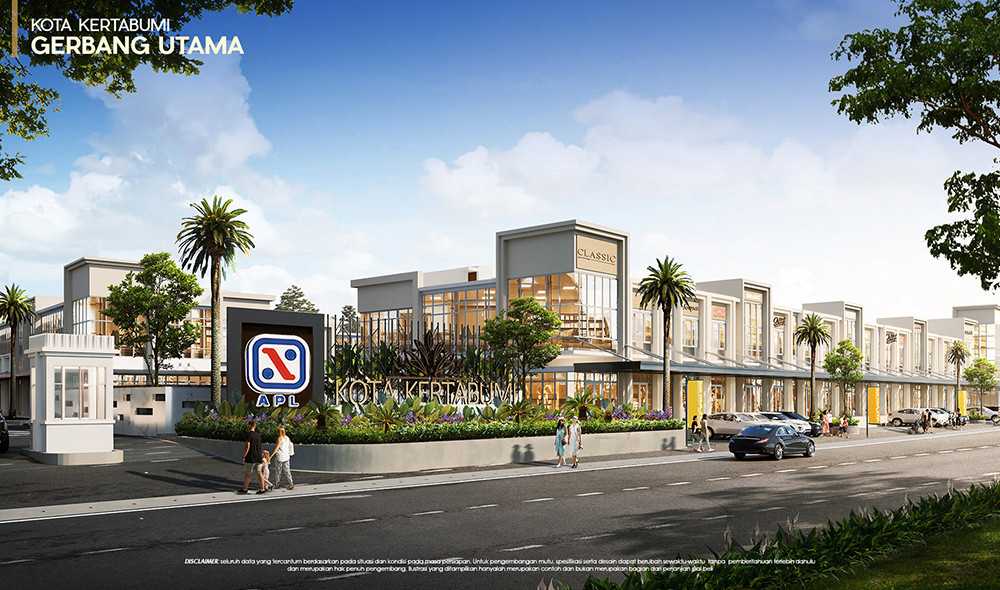 Many people think that the highest minimum wage (Upah Minimum Kabupaten/Kota or UMK) in Indonesia is Jakarta's. However, the highest UMK of IDR 4,798,312 in Indonesia is held by Karawang. In 2021, Jakarta is only in third place behind Karawang and Bekasi. Karawang has been in the top position for years. Karawang, formerly known as the "rice barn" of Indonesia because it is the largest rice producer in the country, has transformed itself into Indonesia's main industrial city. Slowly but surely, starting in the 1990s, Karawang's has turned into a well-established industrial area. Currently, Karawang is one of the largest industrial areas in Indonesia and even in Southeast Asia.

Karawang is directly adjacent to Bekasi and Bogor and only about one hour drive from Jakarta, this ideal location equipped Karawang with maximum accessibility. This is supported by the fact that more than 1,500 factories choose Karawang as their home. The development of Karawang itself is far from finished as Karawang will also enjoy the benefits of infrastructure development that are being built in the East Jakarta Corridor Area. Some of the developments are the Jakarta Cikampek II Flyover project, Jakarta Outer Ring Road (JORR) 2, Kertajati International Airport, Light Rail Transit (LRT), Jakarta-Bandung High-Speed Railway, and Patimban Deep Sea Port.

The development of industrial estates in Karawang has made the demand for housing increase significantly. Apart from being a place to call home for employees, many people also see Karawang as an ideal place to invest because in the future Karawang will be even more modern and complete. Agung Podomoro Land answered this demand by presenting the exclusive housing of Kota Kertabumi. Located in a premium location often called the Karawang version of Menteng, Kota Kertabumi targets the upper-middle class. Kota Kertabumi, through the Kertawijaya (7 x 13), Kameswara (7 x 14), Kayuwangi (8 x 15), and Kertajaya (8 x 16), presents a two-story landed house with a green concept. Occupying more than 5. 6 hectares of land, where about 40% of the land will be developed into green open space that will establish Kota Kertabumi as a cozy and elegant residential in the heart of the city.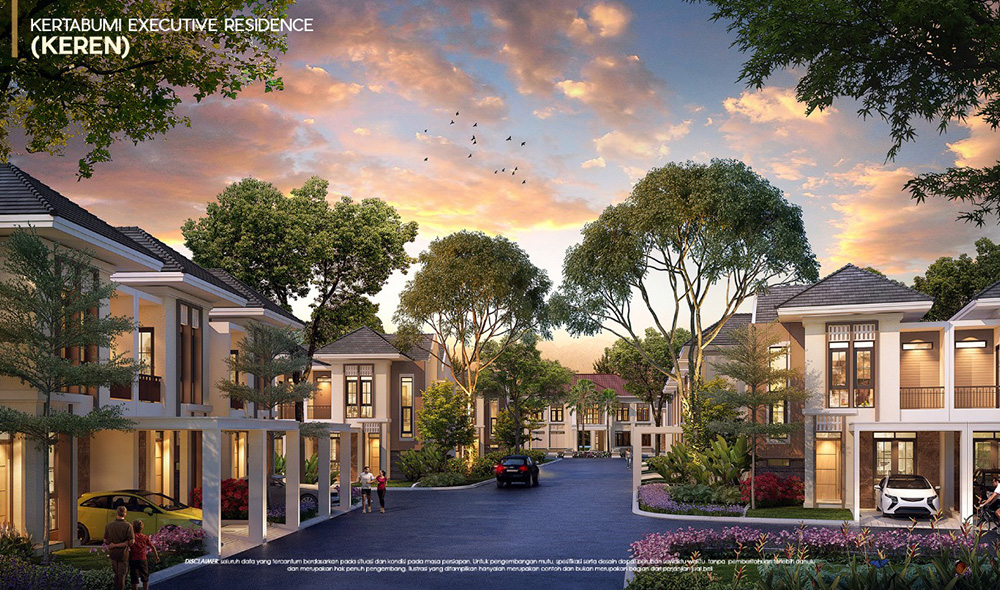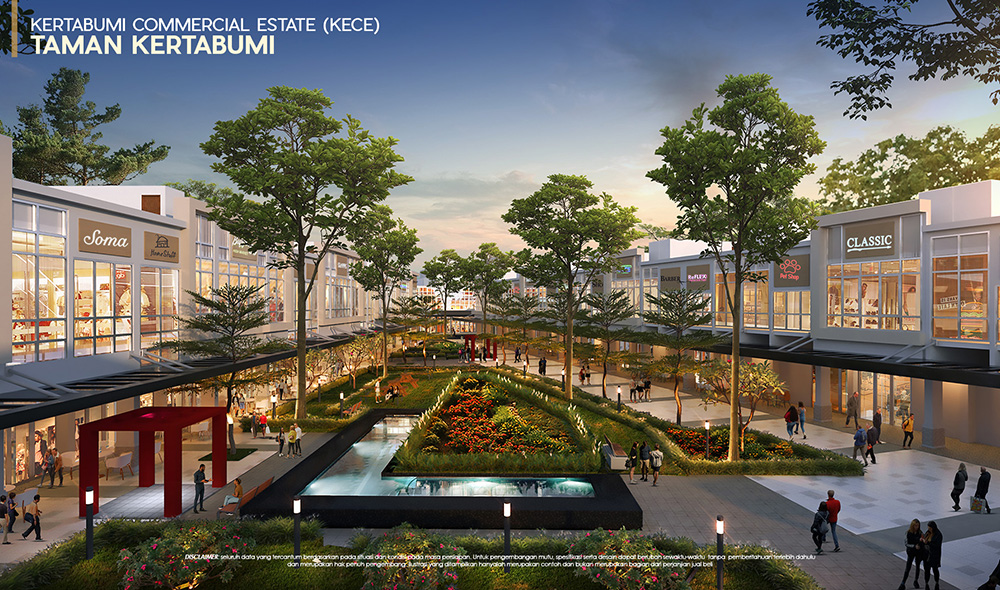 Each house in Kota Kertabumi is designed with a modern look that suits tropical climates, it also has a high ceiling so it gives a spacious and roomy impression at the same time ensures proper air circulation. Also, Kota Kertabumi is the only luxury housing in the prestigious area of Karawang that offers the most complete set of amenities. Starting from Taman Kota Kertabumi to clubhouse exclusively for Kota Kertabumi residents. Various entertainment and sports facilities are provided by the clubhouse, such as swimming pools, jacuzzi, fitness centre, executive lounge, multifunction room, private cinema, playroom, hockey table, pool table, dart game, foosball, children's playground, reflexology path, office, and a prayer's room. All units come with a semi-furnished system where Agung Podomoro Land has equipped each unit with air conditioning (AC), water heater, kitchen cabinet, and motion sensor in the bathrooms.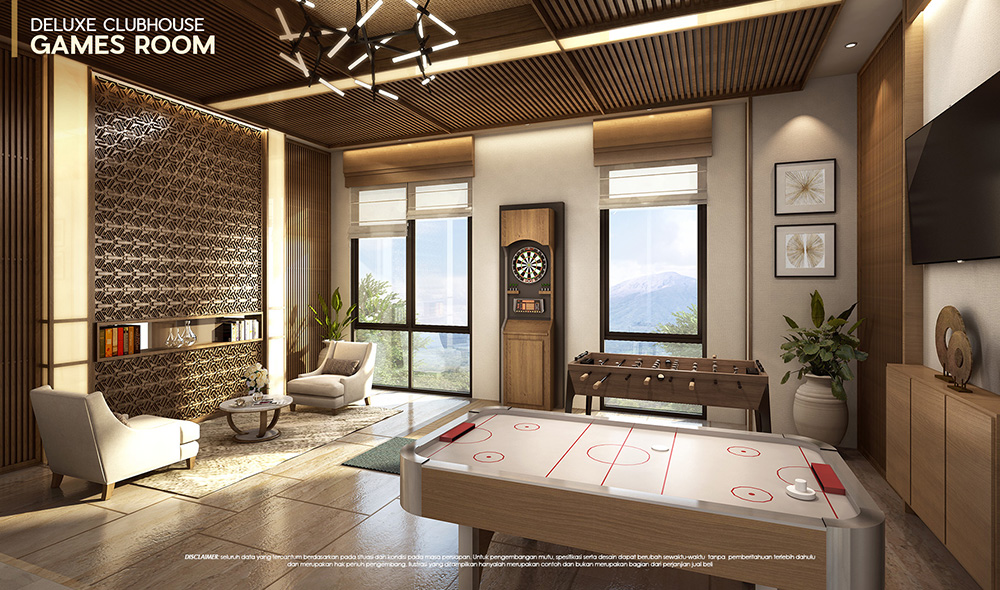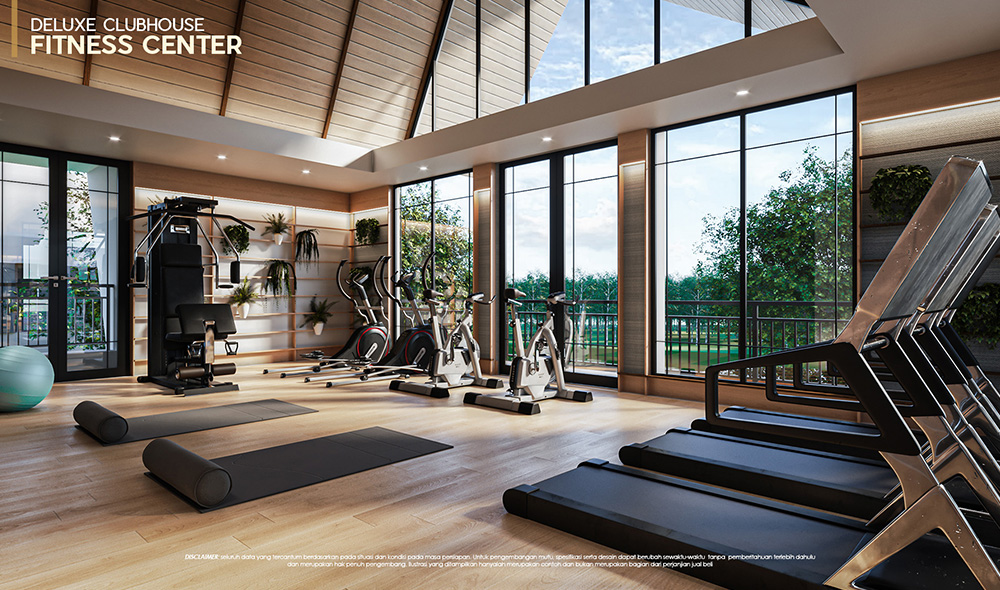 As of now, Kota Kertabumi presents 78 units in Kertawijaya Cluster, 58 units in Kameswara Cluster, 36 units in Kayuwangi Cluster, and 29 units in Kertajaya Cluster. The Kertawijaya Cluster has 3 bedrooms and 1 carport, Kameswara Cluster consists of 3 bedrooms + 1 helper's room and 2 carports, Kayuwangi Cluster consists of 4 bedrooms and 2 carports while the Kertajaya Cluster offers 4 bedrooms + 1 helper's room and 2 carports. Given the ongoing development of the Karawang, Kota Kertabumi is a residence with a mountain of potentials. Besides, the land price in Kota Kertabumi will undoubtedly continue to increase in the future, making it a very desirable and profitable investment.