Revolutionizing The New Capital of Indonesia
September 20, 2019
Plans to move the capital city have been discussed numerously, even since the Soekarno's presidency era. Jakarta and Java are considered to have borne too much burden. The island of Java is already too populated with more than 50% of the Indonesian population is living on the island.
Economically speaking, Gross Domestic Product (GDP) is also highly dominated by Java. As time goes on, the gap between Java and other islands is increasingly visible. With the relocation of the capital outside of Java, the government put high hopes that aspects such as Indonesia's population and GDP will be spread more evenly.
Last August, President Joko Widodo announced that a new capital city would be built in the administrative region of Penajam Paser Utara and Kutai Kartanegara, East Kalimantan. East Kalimantan is boasting a humongous area with more than 250 times larger than Jakarta's, but with less than half the population of Jakarta. In addition, the two selected regions are considered to have a small risk of natural disasters and are close to Balikpapan and Samarinda which have developed and have a complete infrastructure.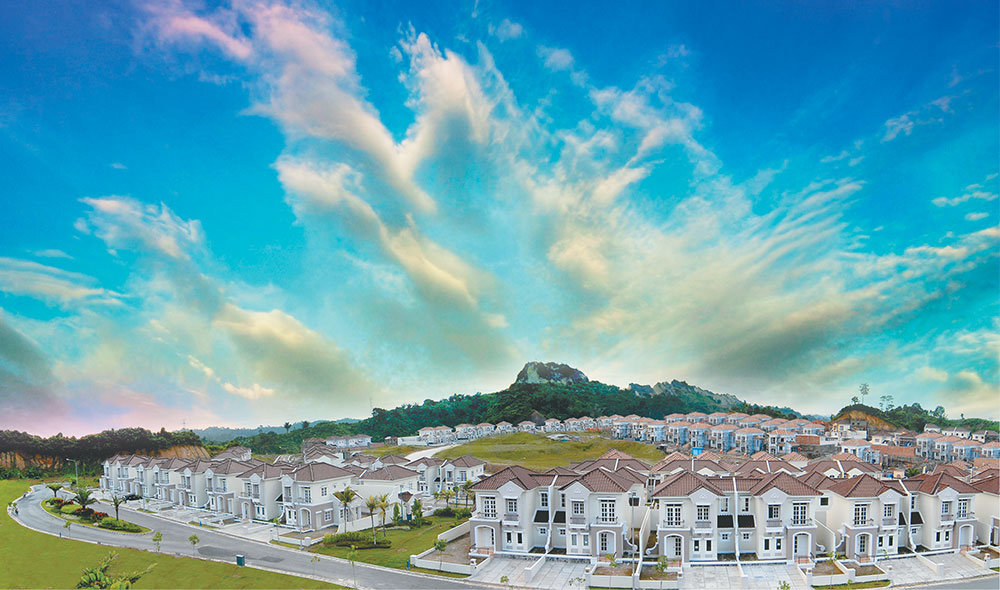 Agung Podomoro Group itself has long penetrated into regions outside Java. Agung Podomoro Group started the development of Bukit Mediterania Samarinda in the heart of Samarinda in October 2005. Bukit Mediterania Samarinda project was wrapped up in December 2012 and presents 5 residential clusters with the smart home concept, where each house is supported with the latest technology and 24 hours security. Bukit Mediterania Samarinda occupies more than 20 hectares of land, is in a very strategic location with only 45 minutes away from Penajam Paser Utara and Kutai Kartanegara area, and is decorated with adorning trees to bring a breezy and beautiful atmosphere.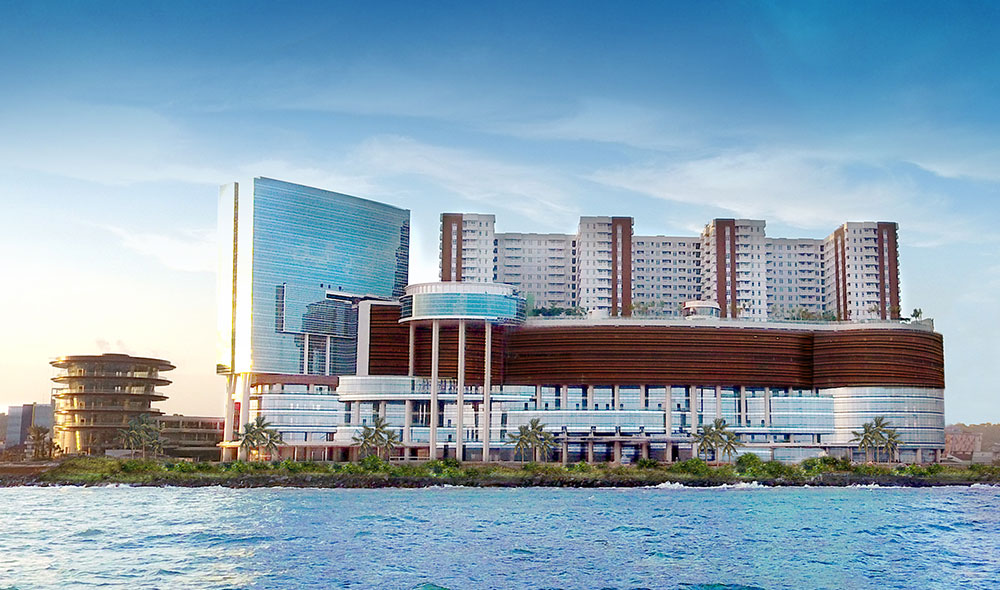 Subsequently, in 2013 Agung Podomoro Group began the development of Borneo Bay City in Balikpapan. Borneo Bay City faces the sea and offers an array of comfort and convenience. Borneo Bay City provides a one-stop living experience from apartments, hotels, three shopping centres, to a culinary centre. The apartment itself consists of more than 1,000 unit and equipped with a hectare garden, swimming pool, and quick access to Sepinggan Balikpapan Airport. Besides the comprehensive facilities, Borneo Bay City is very strategically located with only 20 minutes drive to the new capital city of Indonesia.
East Kalimantan residents positively welcomed the rise of infrastructure development that is being intensified by the government in the process of becoming the new capital of Indonesia in 2024.