Optimizing the Independence Day Momentum to Have the Freedom as a Property Owner
August 28, 2022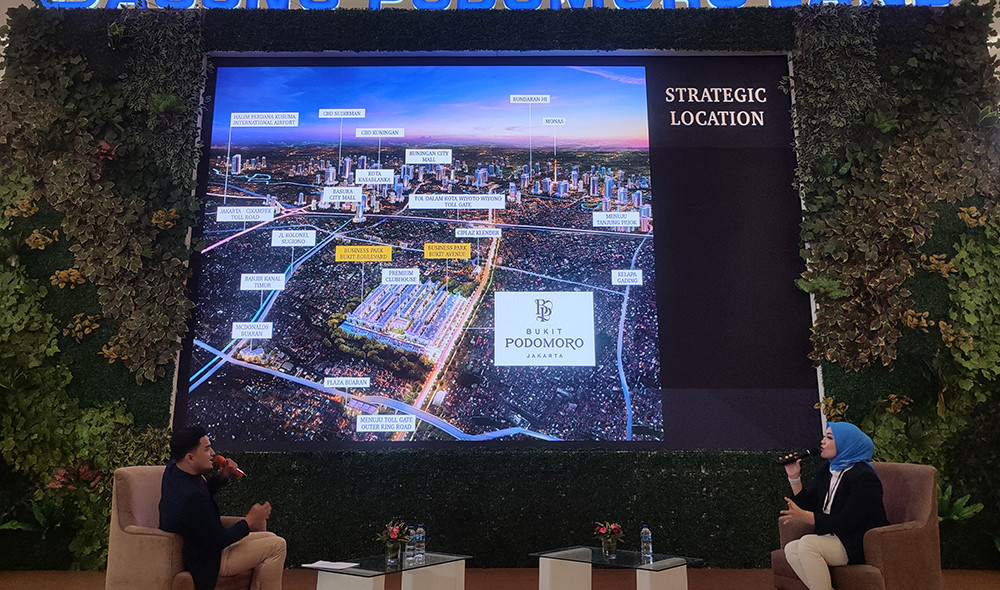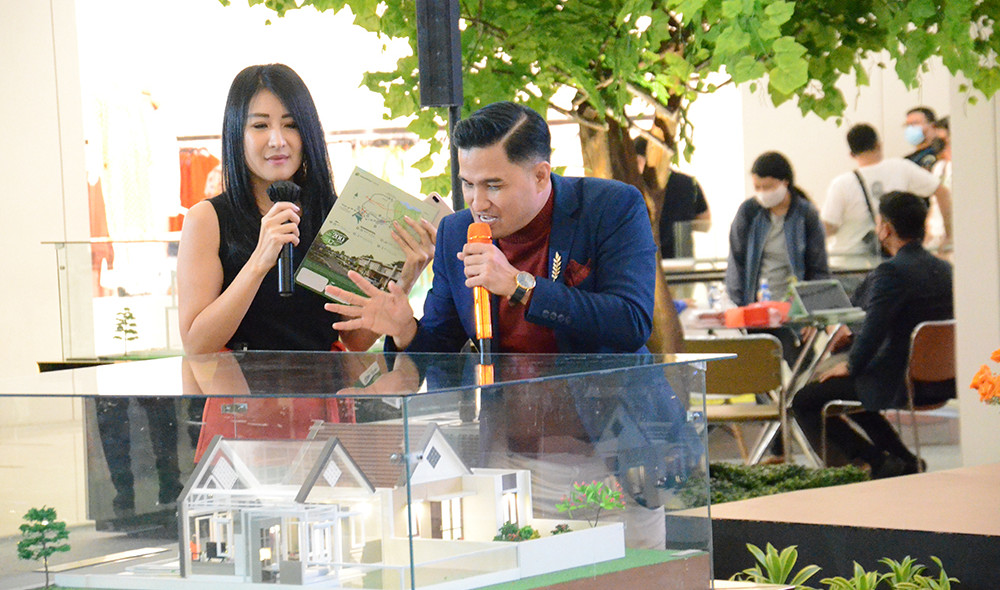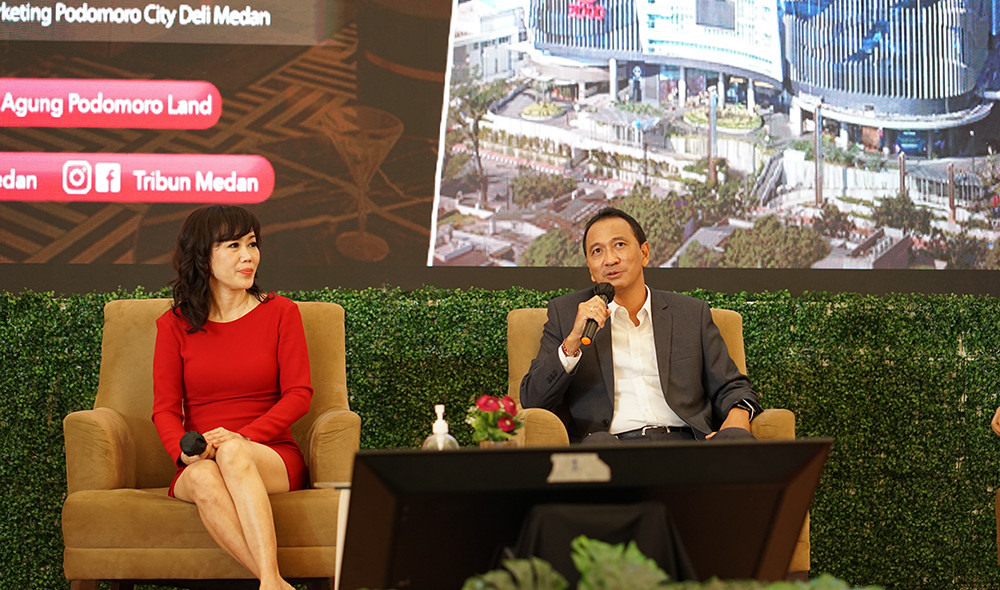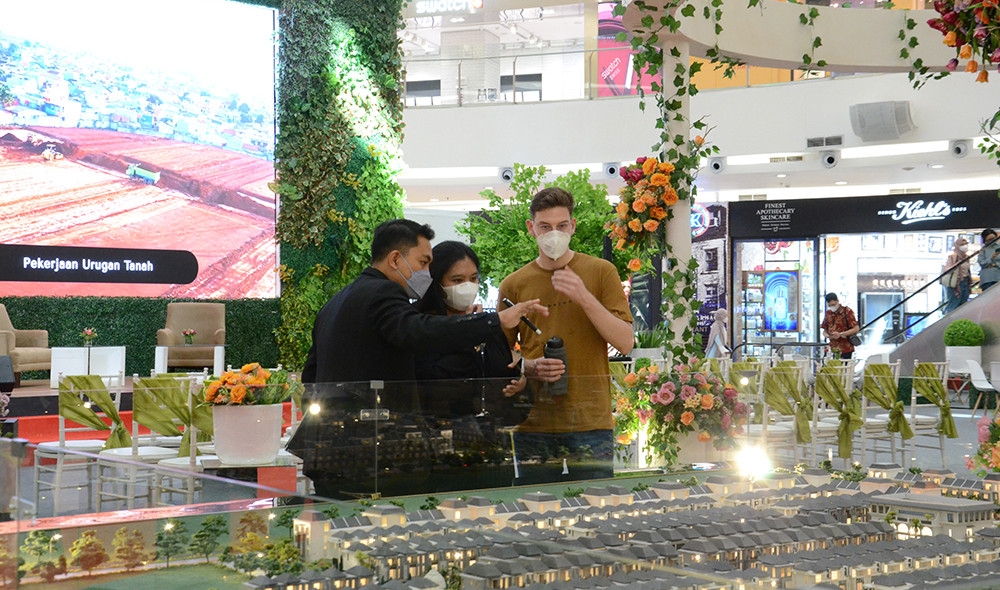 Recently, the leading and trusted property developer Agung Podomoro Land (APL) held the Agung Podomoro Land Independence Day Investment Property Festival at the Senayan City shopping center in Jakarta, this August 2022. In addition to commemorating the month of Indonesian Independence, this festival was filled with events and exhibiting 10 prestigious Agung Podomoro Land projects that spread across major cities in Indonesia. Not only the festival gave special promotions – such as a 17% discount, as well as the 8 or 45 times installments – which could only be obtained at the festival, but there were also luxurious cars as grand prizes. This festival attracted the attention of prospective homeowners and those who wanted to invest in property, because the unit prices offered are very diverse, ranging from the most favorite ones, starting from 200 million in Podomoro Tenjo City, to the most premium units costing billions of rupiah such as in Bukit Podomoro Jakarta and Vimala Hills.
During the Agung Podomoro Land Independence Day Investment Property Festival, visitors were treated to various information about the developer's flagship projects, endless entertainment, and webinars that provide insight into property as an inflation-resistant investment choice. Every day at the festival, which was held on August 9-28, 2022, there were various entertainment events such as health talk, quizzes with prizes, live music, piano performances, and performances from Indonesia's talented singers, Delon and Putri Ayu. Meanwhile, webinars and talk shows discussed the importance of property as an instrument of inflation that could respond to the scourge of inflation.
Why property can be called the choice of investment that can withstand inflation? As we know, inflation is a decline in the value of money, causing an increase in the prices of goods. According to data from the Central Statistics Agency (BPS), Indonesia's annual inflation rate in August 2022 has reached 4.69% (year-on-year/yoy). Meanwhile, bank interest and deposit rates continued to decline by 2-3 percent. So, if we save money in banks, the amount will not be able to fight the price increase, or you could say it is eroded against the decline in the value of money. Therefore, the property can be an anti-inflation choice because its value always rises. And to optimize the value, as outlined by Darmadi Darmawangsa, President Director of ERA Indonesia, we must take the opportunity early, or we will lose the momentum.
So what are property projects from Agung Podomoro Land property projects that were offered at the Independence Day Investment Property Festival that can be an anti-inflation option for those who want to own their own property? Kota Podomoro Tenjo is one of the property projects of Agung Podomoro Land that is growing very rapidly. In this prestigious project, Agung Podomoro Land has managed to sell approximately 4,100 units since Kota Podomoro Tenjo was introduced. The houses are very suitable for young families who want to have their first residence because the prices are affordable starting from Rp 200 million. With the price, potential location, and complete facilities, it was not surprising that Kota Podomoro Tenjo became one of the stars at the Independence Day Property Festival. This was evidenced by the enthusiasm of prospective homeowners in choosing units at the Magnolia Cluster, the newest cluster in Kota Podomoro Tenjo.
Apart from landed houses, apartments and mixed-use buildings can be the answer for those who are looking for housing or investment facilities. Agung Podomoro Land understands this very well by presenting several flagship apartment projects such as Podomoro City Deli Medan, Coast Park Apartments in Orchard Park Batam, and Borneo Bay City in Balikpapan. Agung Podomoro Land provides discounts of up to Rp. 300 million in these various projects so that residential owners can take advantage of the best momentum, which is now, to immediately own an apartment.
As for those who desire to live and enjoy a high-quality life, Bukit Podomoro Jakarta, Podomoro Park Bandung, and Vimala Hills Villa and Resort can be an option. In these projects, Agung Podomoro Land ensures premium facilities and beautiful views that can be enjoyed by all family members.
As a leading and integrated property developer in Indonesia, Agung Podomoro Land is always committed to presenting the best property projects for Indonesian consumers, so that in the end, supports the recovery of the country's property industry. Agung Podomoro Land believes that the freedom to own housing and property is a right for everyone, and property is an anti-inflation option that should be chosen as soon as possible to maximize the momentum and value for its owners. Check the most suitable property for you at http://booking.agungpodomoro.com/.