Optimistically Entering The Year of 2022
March 2, 2022
One of the leading property developers in Indonesia, Agung Podomoro Land, posted a brilliant performance for 2021. Agung Podomoro Land recorded IDR 2.7 trillion of marketing sales, exceeding the IDR 2 trillion target. According to Agung Podomoro Land's Corporate Secretary, the accelerated development of new projects is one of the keys to the company's success in achieving marketing sales target last year. In addition, Agung Podomoro Land has also succeeded in optimizing and taking advantage of the property tax incentives that the government introduced in 2021; the said incentive is introduced with the aim of revitalizing the property industry, which had been sluggish due to the pandemic. Another key to Agung Podomoro Land's success lies in speeding up the development of existing projects such as Podomoro Park Bandung, Podomoro Golf View Cimanggis, Grand Taruma Karawang, and Podomoro City Deli Medan. These four projects contributed 45% to Agung Podomoro Land's marketing sales last year.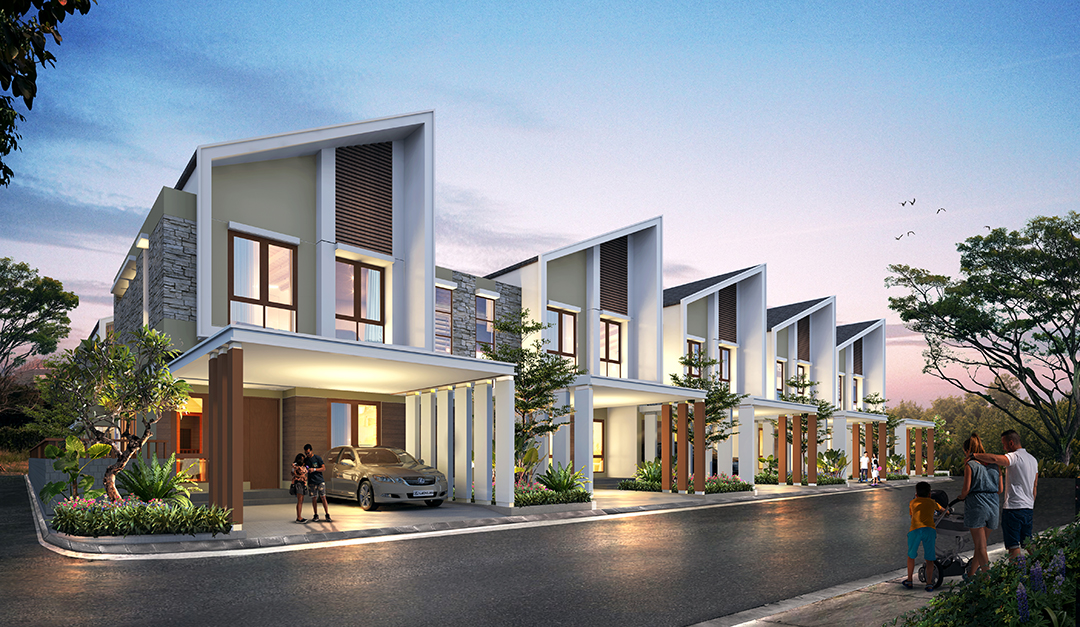 At the end of 2019, Agung Podomoro Land launched Podomoro Park Bandung, the project presents a one-stop living concept, where the housing area is integrated with nature and just a few steps to the Living Plaza Shopping Center. Around 50% of the ±120 hectare land will be used as open space, as a tangible manifestation of Agung Podomoro Land's commitment to providing environmentally friendly and green residences. Podomoro Park Bandung is located in Bandung's business centre and is only 2 km from Buah Batu Toll Road. If Podomoro Park Bandung offers landed housing, Podomoro Golf View Cimanggis presents more than 5,000 apartment units in the Cimanggis area. Some experts say that transit-oriented development (TOD) based properties will be increasingly in demand and have a higher premium value. Podomoro Golf View is located in a strategic location and very close to the LRT to ease its residents' mobility.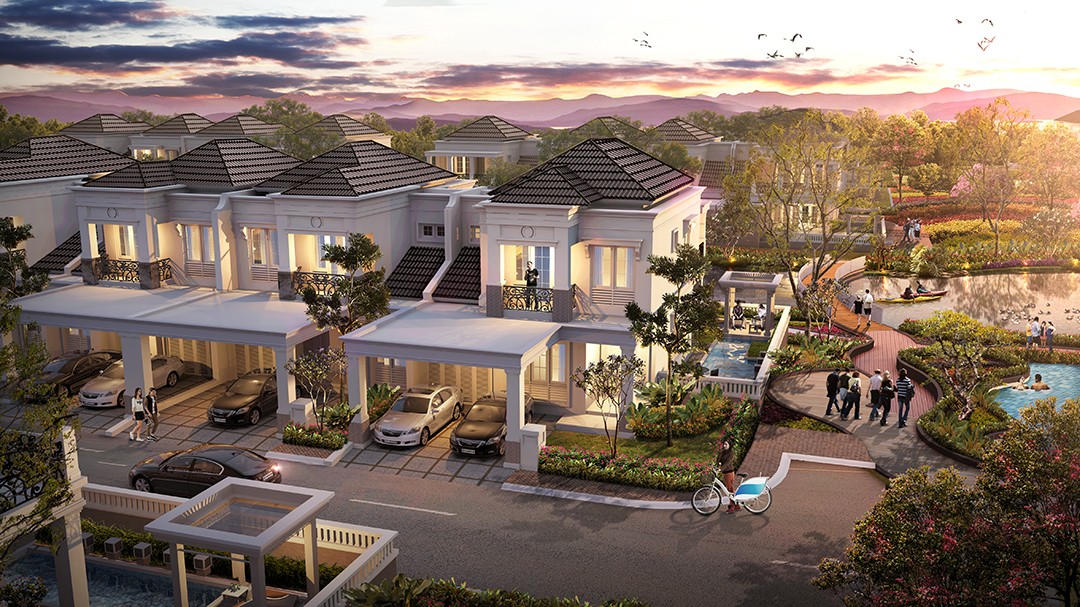 Both Podomoro Park Bandung and Podomoro Golf View Cimanggis are intended for millennials who are looking for their first home. Set in prime locations with a myriad of premium facilities, both projects have very affordable prices and unlimited potential.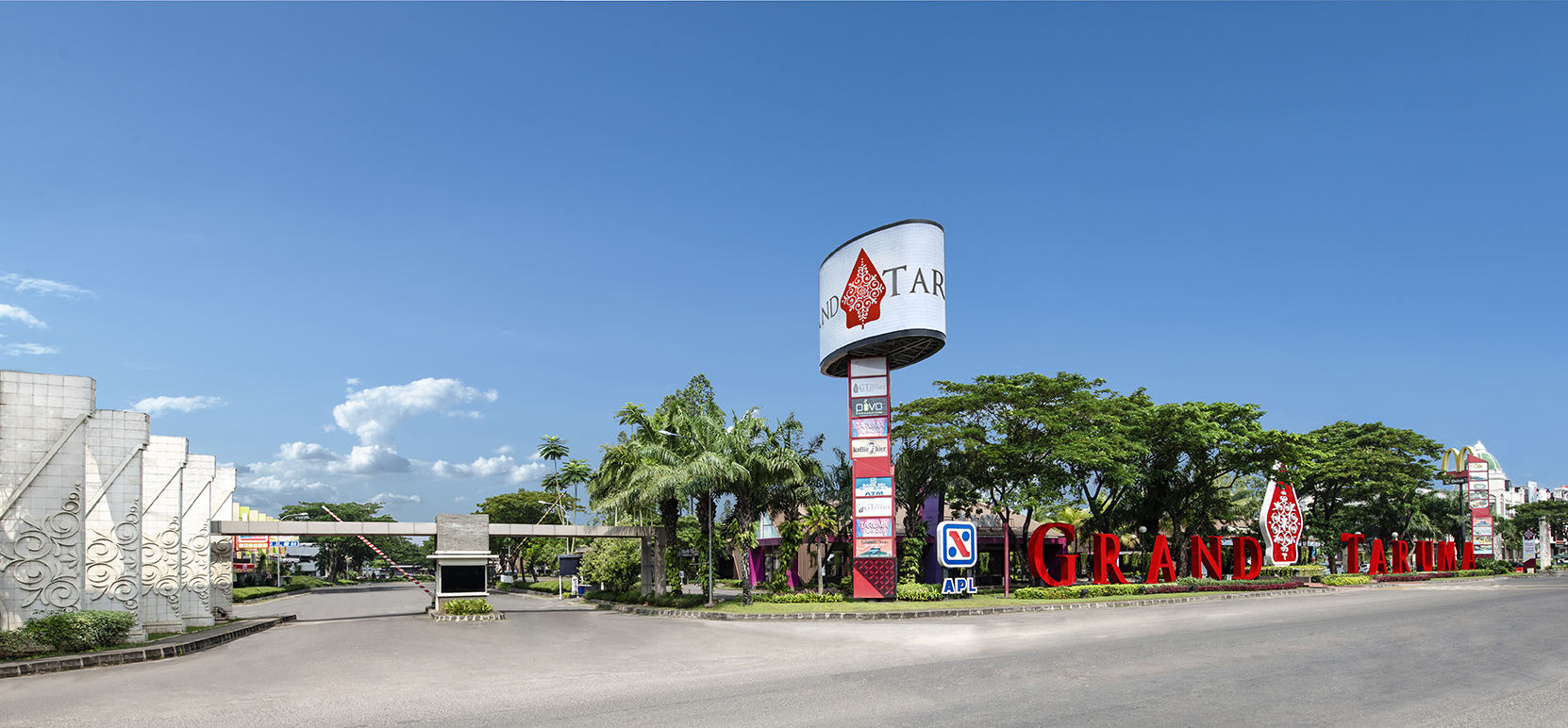 The two other projects, Grand Taruma Karawang and Podomoro City Deli Medan are equally interesting. Grand Taruma Karawang offers residential on an area of 45.9 hectares with direct access to the Jakarta-Cikampek toll road. Grand Taruma Karawang offers complete facilities such as a waterpark, clubhouse, jogging track, and thematic park. Meanwhile, Podomoro City Deli Medan presents a prestigious superblock in Medan consisting of a luxury shopping centre, a hotel, a modern office building, exclusive and premium apartments, a penthouse, as well as a condominium. Last year, Podomoro City Deli Medan was awarded as "The Largest and Most Prestigious Superblock in Medan" by the Property & Bank magazine. Podomoro City Deli Medan provides a one-stop living, where almost all needs can be met in one place. The location is highly strategic, only minutes to a number of government offices and banks, five-star hotels, Siloam Dhirga Surya Hospital, and Columbia Asia Hospital.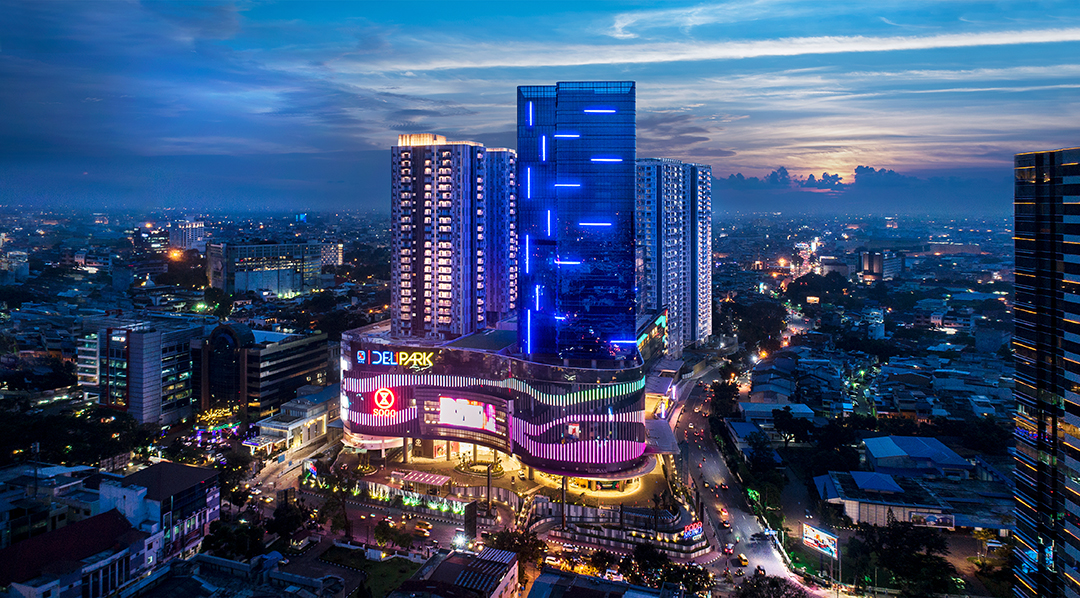 The acceleration of project developments and several new projects were the keys to Agung Podomoro Land's brilliant performance last year. In 2022, Agung Podomoro Land is optimistic to be a booster in accelerating Indonesia's economic recovery by continuously innovating in each of its project developments. Experts said that this year the property sector will shine brightly. This is supported by the fact that a number of industries have started to recover since the end of 2021, so it is believed that the property sector will soon return to its glory.