One Step Closer to the New Capital City
January 20, 2022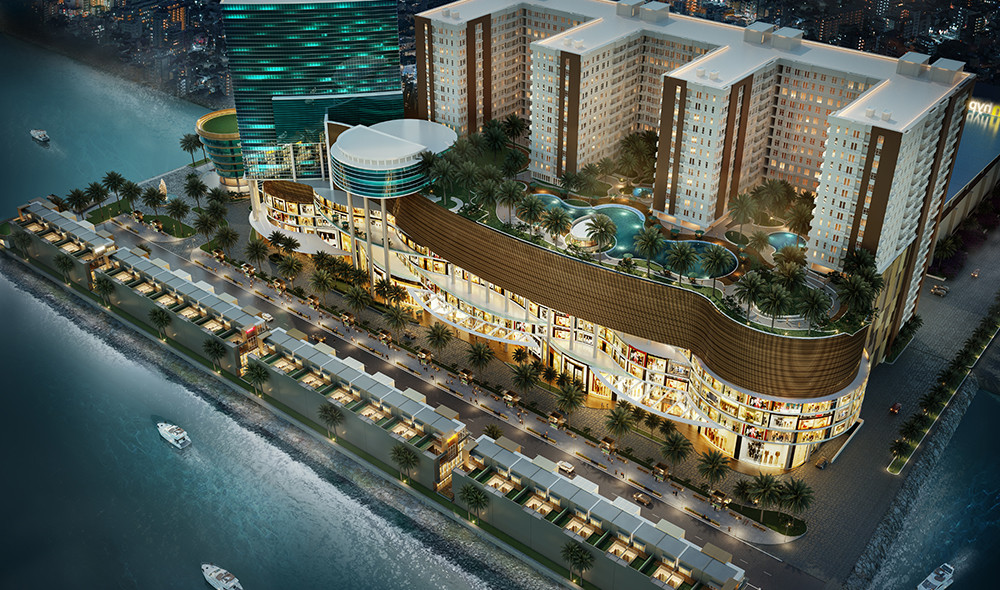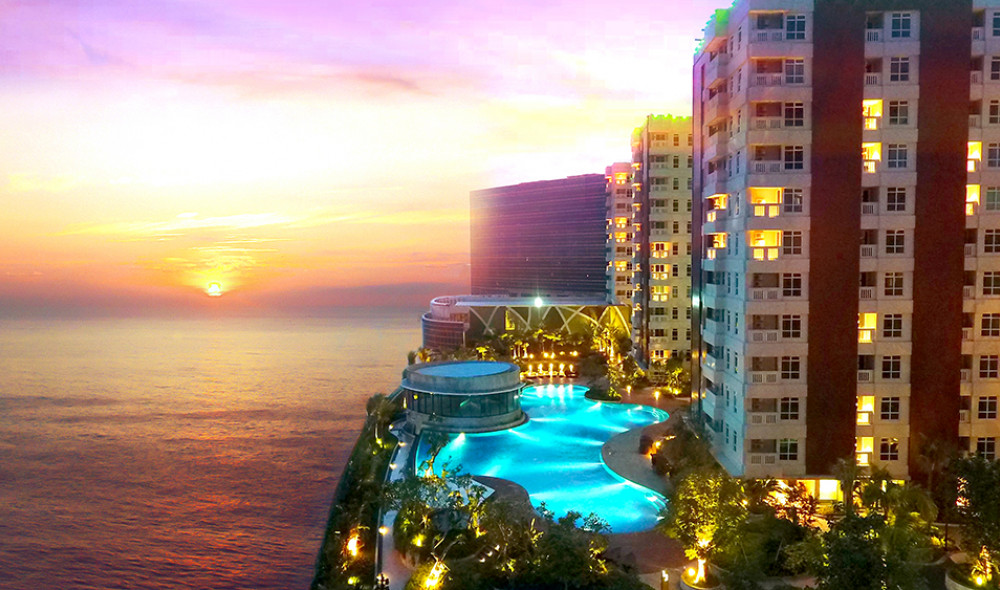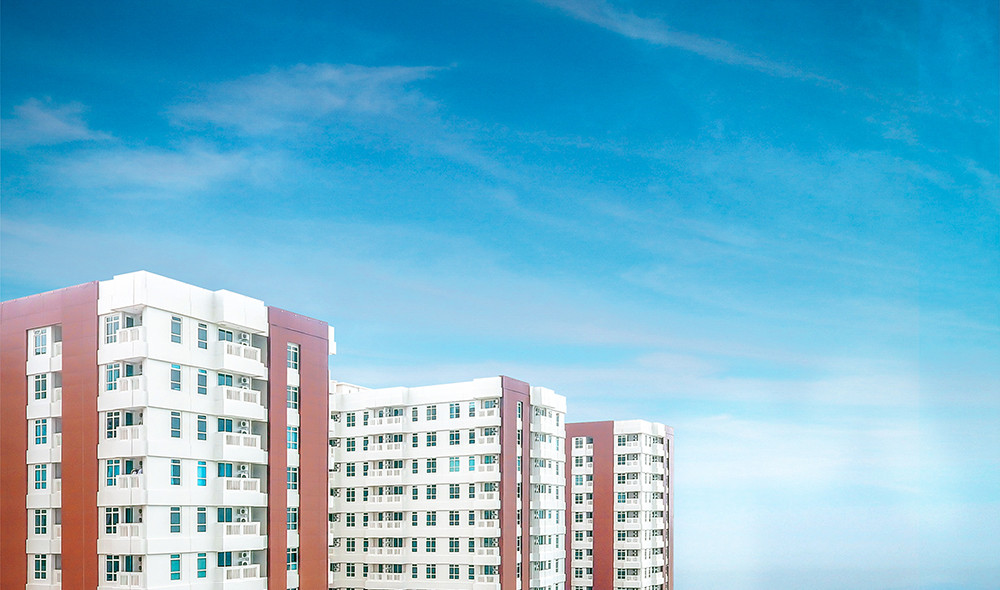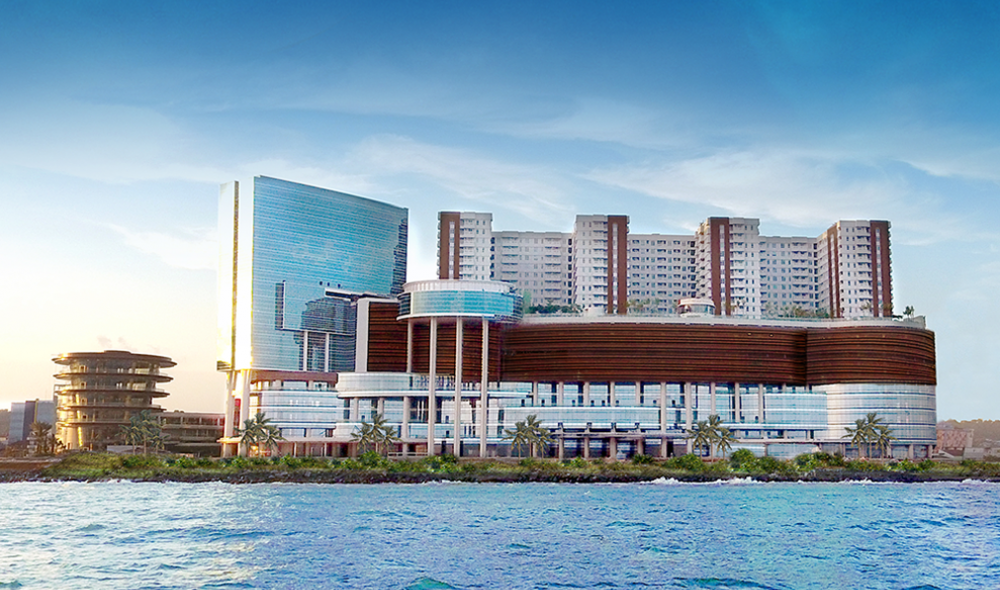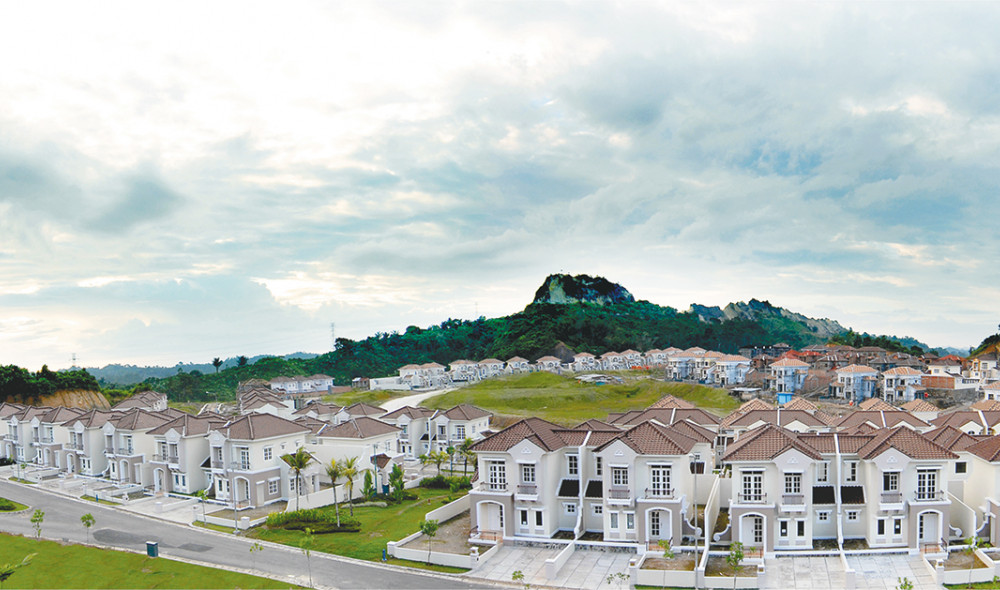 It's been more than two years since President Joko Widodo announced that the capital city of Indonesia would move from Jakarta to East Kalimantan. Relocating the capital city is a monumental event, so it requires long and thorough preparations. Unfortunately and inevitably, these preparations were slightly hampered by the ongoing pandemic. Some of the preparations include but are not limited to the development of infrastructure, the environment, as well as the people, those who are now citizens and those who will later move to the New Capital City (NCC). Currently, around 100,000 people are living in East Kalimantan. This number is expected to jump to 700,000 by 2025 and to 1.5 million by 2035.

In preparation for the NCC, the government will certainly need an enormous cost. Previously, President Jokowi had mentioned that this project would require around Rp 502 trillion. A plan to use DKI Jakarta assets as a way to fund the NCC project has been mentioned in recent days. However, it doesn't necessarily mean to sell DKI Jakarta's assets, the assets can be leased or used in a way to fulfil the end goal of funding the NCC project. DKI Jakarta's assets, consisting of buildings and land, are estimated to have a value of around IDR 1,000 trillion. However, this plan will still be reviewed in later days as the government is not in a rush.

Although the NCC project is still in its early stages, many property developers are already looking to build new projects in East Kalimantan. If we look at East Kalimantan's population trajectory, new houses and apartments will certainly be needed. Other than houses and apartments, it is also expected developers will build other supporting facilities such as schools, hospitals, or shopping centres. Setting itself apart from many developers who are currently in the planning stage, Agung Podomoro Land has established its position in East Kalimantan since the early 2010s. As one of the largest developers in Indonesia with more than 50 years of experience, Agung Podomoro Land presents Borneo Bay City in Balikpapan and Bukit Mediterania Samarinda in Samarinda.

Agung Podomoro Land started the development of Borneo Bay City back in 2013, long before the NCC project. Borneo Bay City presents itself as a complete superblock that will fulfil every need; starting from shopping centres, a hotel, residences, parks, to a gourmet tower. Borneo Bay City is also supported by external facilities such as schools, a university, a hospital, and quick access to SAMS Sepinggan International Airport and Port of Semayang. In Borneo Bay City, residents and visitors can enjoy the feel of nature and the refreshing open space, as Borneo Bay City offers a calming view of the Makassar Strait. Currently, Borneo Bay City offers housing at very affordable prices starting from IDR 800 million, in which you can also get 0% VAT and free service charge. Property prices in Balikpapan are guaranteed to increase in the future, as the NCC projects keep progressing.

In Samarinda, Agung Podomoro presents Bukit Mediterania Samarinda, located 45 minutes away from the NCC. Occupying a total area of 35 hectares, Bukit Mediterania Samarinda presents exotic views with extensive green areas. One of the main advantages of Bukit Mediterania Samarinda is despite its location in the city centre but it is guaranteed to be flood-free. Although Bukit Mediterania Samarinda has been available since late 2012, it continues to present itself with new facilities, such as a Smart Home & Smart Complex System to make it easier and provide a sense of security for its residents. In the future, Bukit Mediterania Samarinda will present a luxury sports club, commercial area, and new clusters.