Jakarta's Newest Luxury Residence, Only 20 Minutes from Monas
September 28, 2021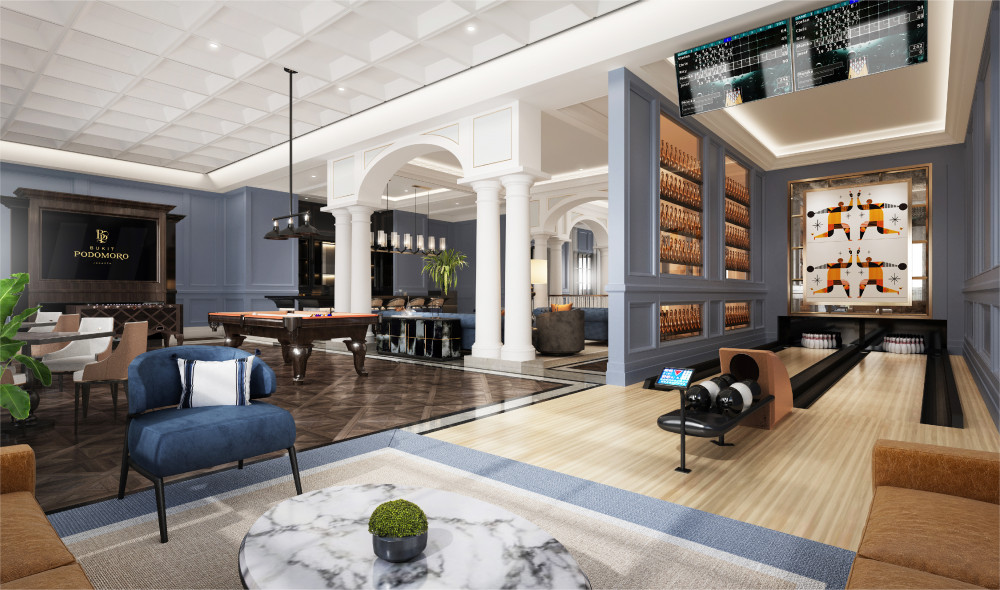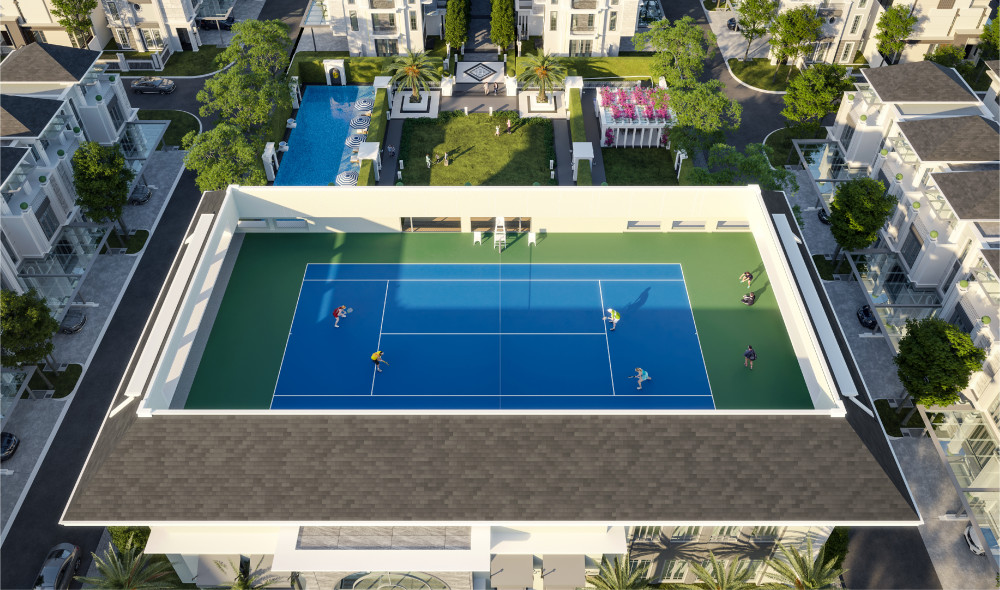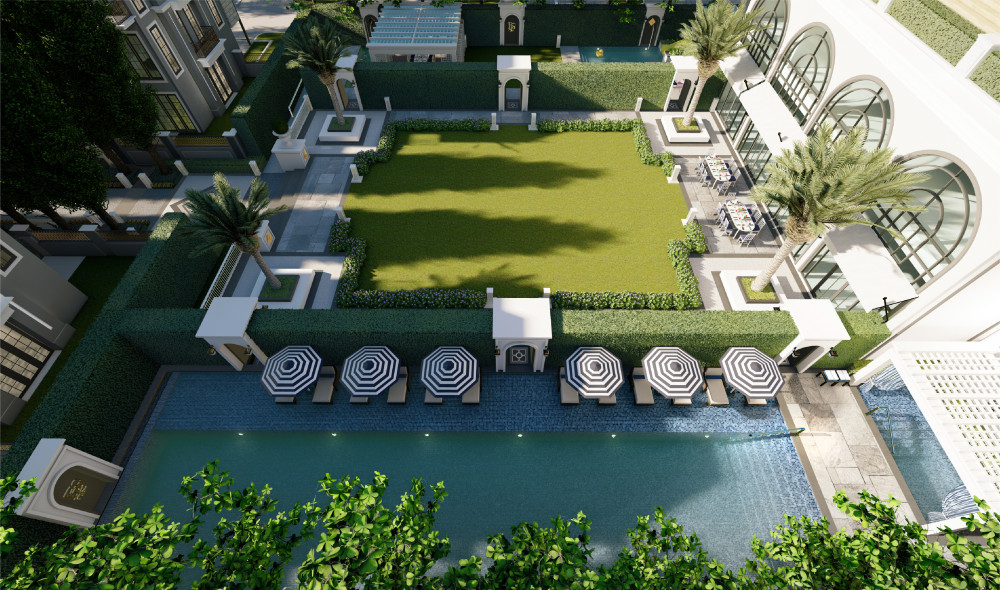 In September 2021, Agung Podomoro Land celebrates its 52n d anniversary. For more than half a century, Agung Podomoro Land has built a better Indonesia through numerous projects across Indonesia and solidified its position as the largest property developer in Indonesia. This position establishes Agung Podomoro Land as a trusted developer both in terms of quality and innovation. In conjunction with its 52n d anniversary, Agung Podomoro launched its newest masterpiece, Bukit Podomoro Jakarta, which brings peace amidst the hustle and bustle of the capital city. This luxurious and exclusive residence occupies an area of 9.6 hectares on the east side of Jakarta.

Bukit Podomoro Jakarta offers a residence with a unique and classy style and touch. Various premium facilities such as a luxurious and elegant clubhouse, a commercial complex with F&B Avenue, minimarket, fruit market, as well as various household needs, as well as a Business Park are ready to complete Bukit Podomoro Jakarta. Business Park makes it easy for residents who want to run their business; located in the Bukit Podomoro area of Jakarta, residents only need a matter of minutes to arrive at their office. This row of facilities is believed will improve the quality of life of its residents.

Bukit Podomoro Jakarta presents itself as a luxury residence located within Jakarta but at a very competitive price. Therefore, Bukit Podomoro Jakarta can be said to be the best
investment today. If you are having a second thought about flooding, then you don't need to, because the land occupied by Bukit Podomoro Jakarta is flood-free and also free from
traffic jams. The East Jakarta area is also relatively calmer and it has better air & water quality. It has incomparable accessibility, Bukit Podomoro Jakarta is only 20 minutes from the centre of Jakarta, steps away from the KRL station, and very close to the inner city toll gate & Bekasi-Cawang-Kampung Melayu (Becakayu) toll road.

When it comes to house types, Bukit Podomoro Jakarta offers three first types, namely type 6, 7, and 8 with a building area ranging from 146 m2 to 231 m2 . Each type is designed to suit the lifestyle where daily activities are carried out at home, so each unit is equipped with a workspace and study room for children. Another adjustment is the placement of a small bathroom near the main entrance, so residents can clean themselves quickly & easily after outdoor activities.

Currently, land prices in East Jakarta are still affordable when compared to other areas in Jakarta, so that's why Bukit Podomoro Jakarta can offer relatively low prices for a luxury residence with exclusive & premium facilities. No need to worry as the price of land & houses in East Jakarta will certainly skyrocket in the future because many experts believe that East Jakarta has a lot of potentials & will continue to grow and prosper like other administrative cities in DKI Jakarta. This is also supported by the increasing number of infrastructure developments in the East Jakarta area.

In the initial launch of Bukit Podomoro Jakarta, prospective residents can own a residence by getting an Order Number (N omor Urut Pemesanan/ NUP). There are two NUPs to choose from, refundable at IDR 10 million and non-refundable at IDR 20 million. You can directly choose which unit you want for non-refundable NUP. Agung Podomoro Land also offers a special pre-launch price for the first 50 units. In addition, there are several payment methods to choose from; cash, bank instalments with homeownership credit facilities (KPR), and 36 instalments to developers.

Find out more about Bukit Podomoro Jakarta at youtu.be/UDU3IE5Z538. Don't miss the chance to own Bukit Podomoro Jakarta. Click https://bit.ly/BPJWebsiteAPLWA to directly send a
message on WhatsApp or you can call Marketing Boutique Bukit Podomoro Jakarta at (021) 5101-1888 and for those of you who are interested in placing an order, please visit bit.ly/BPJNUP.