Is Property Investment Feasible for Millennials?
March 27, 2020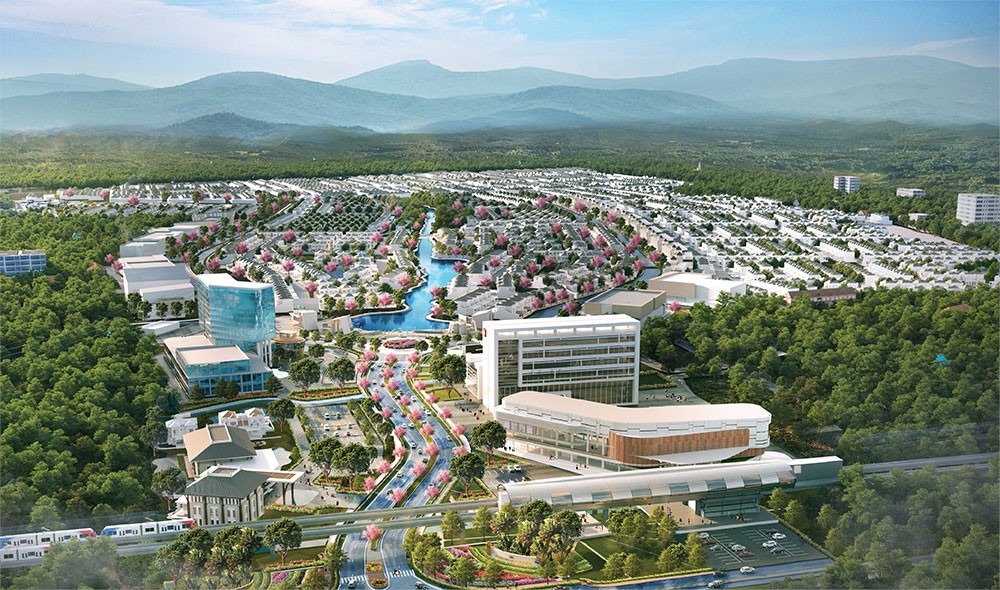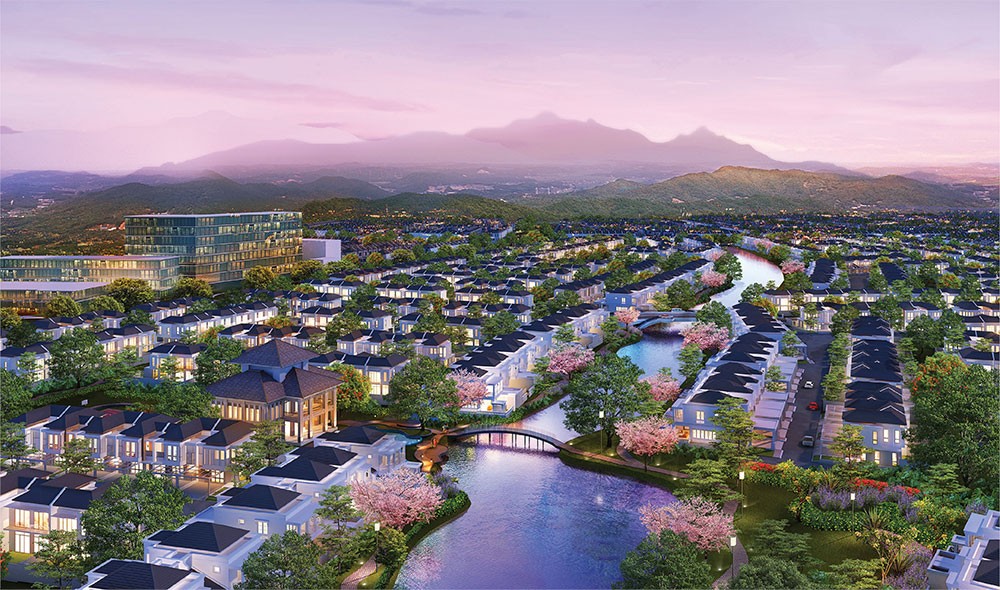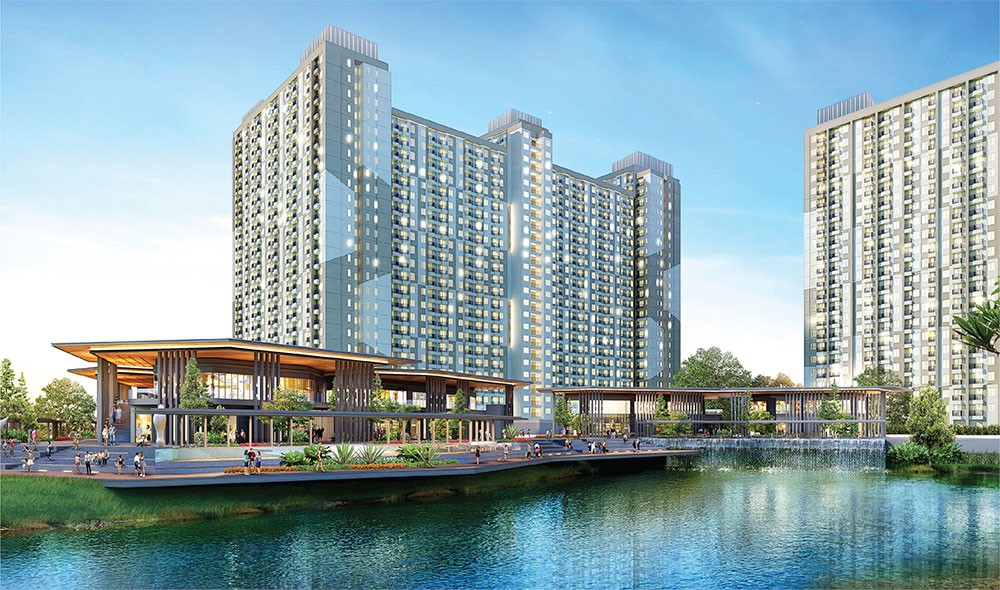 Many people assume that investing in a new property can only be done when you have a steady and huge monthly paycheck, so it is impossible to do when you just start working. However, that is not the case, as it turns out property investment is very feasible for the younger generations, especially millennials. Millennials or also known as Generation Y are those who were born between the early 1980s up to early 2000s.

At the Digital Economic Forum in August 2019, Ita Rulina the Deputy Director of the Bank Indonesia (Indonesia Central Bank) Macroprudential Policy Department predicted that the millennials would buy more property than other age groups in the 12 months. The key to property investment for millennials is the commitment, they have to be fully committed to
setting aside a portion of their monthly income. Of course, they have to slightly adjust their lifestyle as well, such as avoiding unnecessary expenses and get rid of the habit of borrowing money. Considering property investment is a long-term investment and it's for the future, so if you can start now, why not? This is also supported by the abundant and easy process of mortgages (KPR) from various financial institutions.

Agung Podomoro Group, the largest property developer in Indonesia, presents a variety of attractive properties for millennials to invest in. In Cimanggis, Depok Agung Podomoro Group presents landed houses through Podomoro River View and apartments through Podomoro Golf View. Both establishments implement the transit oriented development (TOD) concept, which combines residential and commercial areas and is designed to maximize the use of public transportation.

Podomoro River View and Podomoro Golf View are very strategically located, only minutes away from the Cimanggis toll gate and 30 minutes drive from Halim Perdanakusuma Airport. Gunung Putri LRT Station is under construction and will be integrated with these two residences. Podomoro River View and Podomoro Golf View are seen as smart investments due to their modern concept, exclusive design, and affordable price. The price of landed houses in Podomoro River View starts from 888,000,000 Rupiah, while for Podomoro Golf View apartment prices starts from 198,960,000 Rupiah.

In Bandung, Agung Podomoro Group offers Podomoro Park with a one-stop living concept where the residence is equipped with a Living Plaza Shopping Center, a collaboration between Agung Podomoro Group and Kawan Lama Group. This shelter was the star of Agung Podomoro Group's brilliant performance in early 2019. Podomoro Park occupies ± 130 hectares of land, where about half of the land will be dedicated as an open space whereresidents can bask in nature. Moreover, ± 12 hectares of land allocated by Podomoro Park for commercial areas.

Located in the central business district of Bandung and only 2 km away from Buah Batu Toll Gate, Podomoro Park is presented for millennials who are interested in property investment. Podomoro Park occupancy prices range from 999 million to 4.7 billion Rupiah, while shophouses in commercial areas start from 3.2 billion to 6.1 billion Rupiah. If simulated with mortgages, Podomoro River View, Podomoro Golf View, and Podomoro Park are very attractive and affordable options for millennials to start investing in property.