Ending the first half of 2019 with excellent momentum
August 16, 2019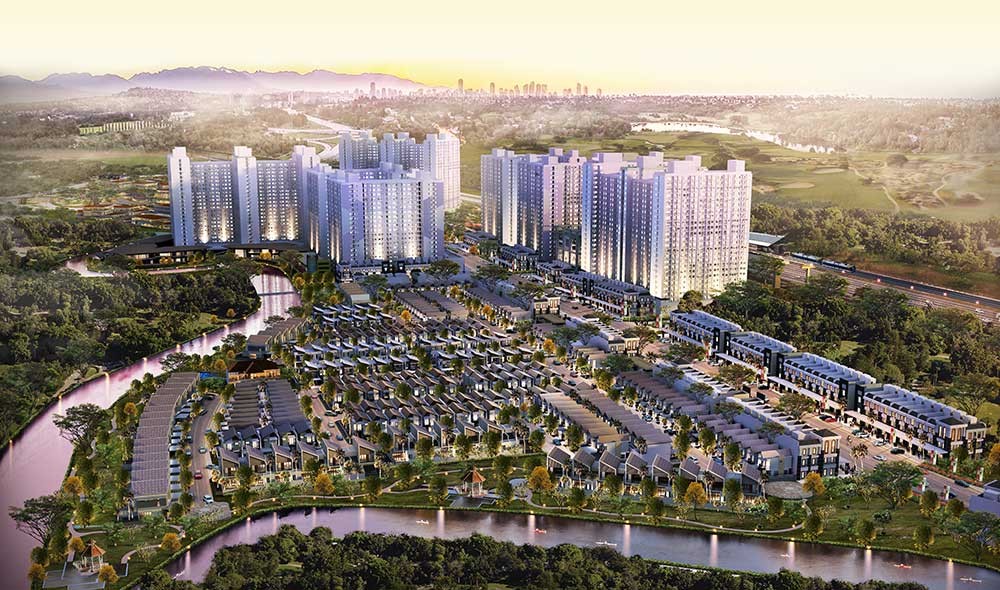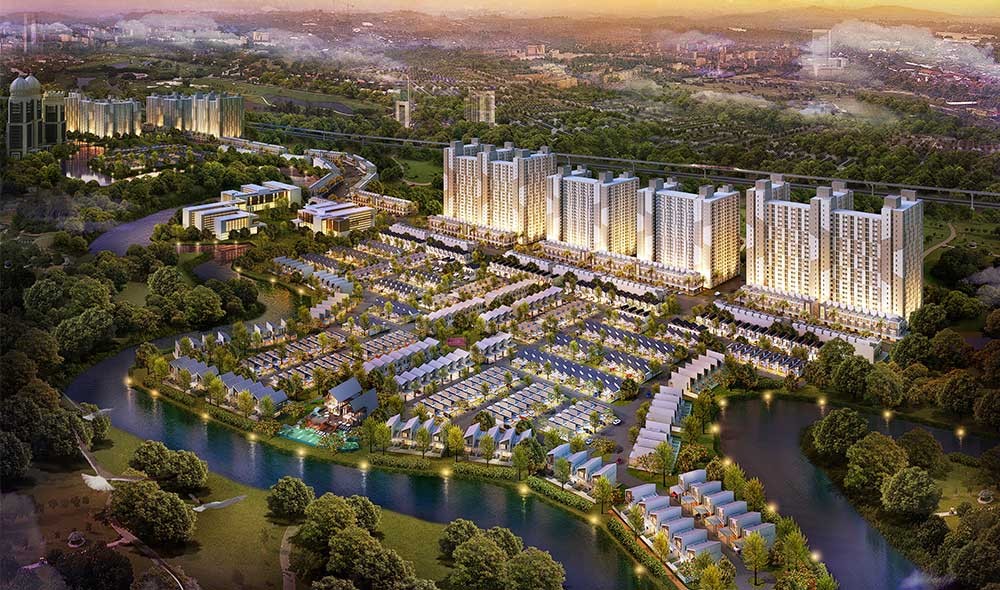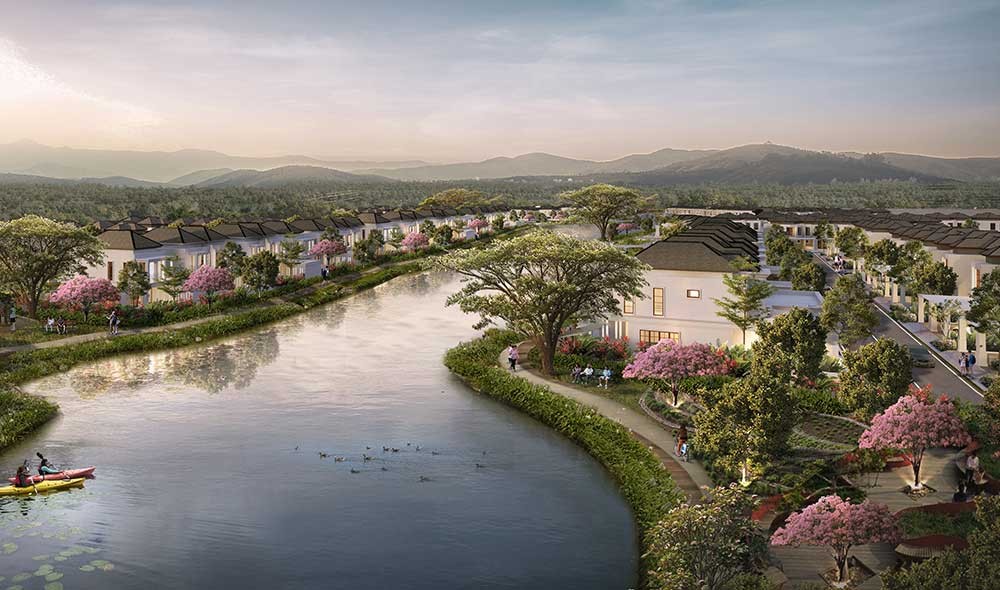 Agung Podomoro Group (APG) ended their first half of 2019 brilliantly. Total year-on-year profit for the first and second quarter of 2019 has increased significantly compared to 2018. Total profit in the first semester 2019 reached IDR 142.4 billion compared to IDR 113.1 billion for the same period of the previous year. PT Agung
Podomoro Land Tbk. clarified, "We continue to optimize the market potential that is still open and we also strengthen efficient business processes."

The Podomoro Golf View Cimanggis and Podomoro Park Bandung projects were the main contributor to APG's success in early 2019. Those two projects accounted for 50% of sales figures in the first half of 2019.

In April 2019, APG handed over 4,000 apartment units which were divided into three towers at Podomoro Golf View Cimanggis. Going forward, APG will continue the development for the fourth tower which is predicted to have around 1,700 units. The development for new modes of public transportation in Jakarta, such as Light Rail Transit (LRT) and Mass Rapid Transit (MRT), are welcomed positively by APG. A new parking building facility will be built as a part of Podomoro Golf View, it will be located close to LRT stations and aims to facilitate access for Podomoro Golf View residents.

Another star performer from APG, Podomoro Park Bandung offers a one-stop living experience, a housing complex equipped with Living Plaza Shopping Center, a collaboration between APG and Kawan Lama Group. APG offers millennials with affordable housing, the price starts from IDR 800 million/unit.

APG also welcomed the positive projections for the property sector in the second half of 2019 and hopes to meet the targeted marketing sales target in 2019.