Delipark Mall, The New Icon in Medan
November 29, 2019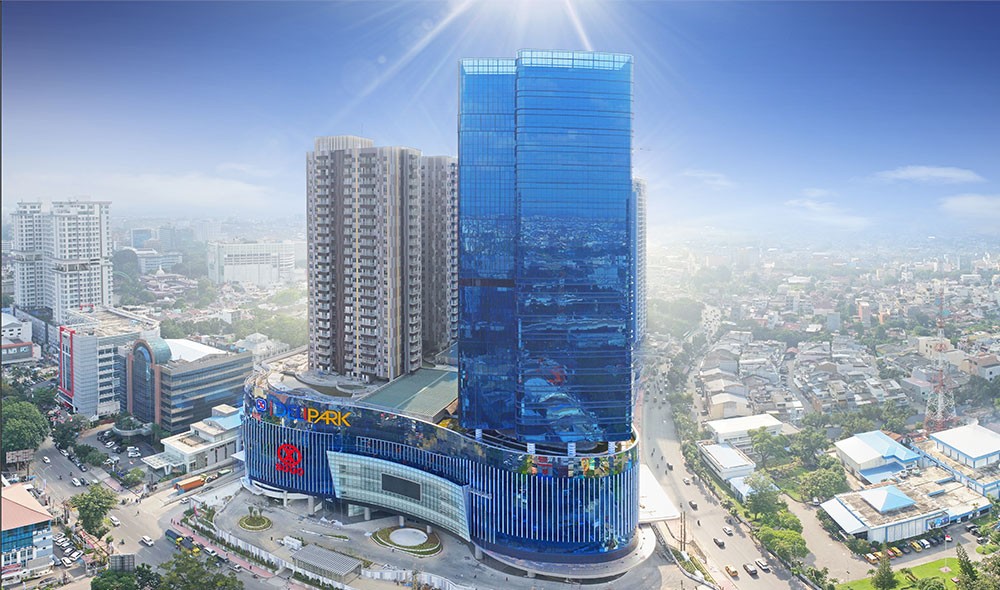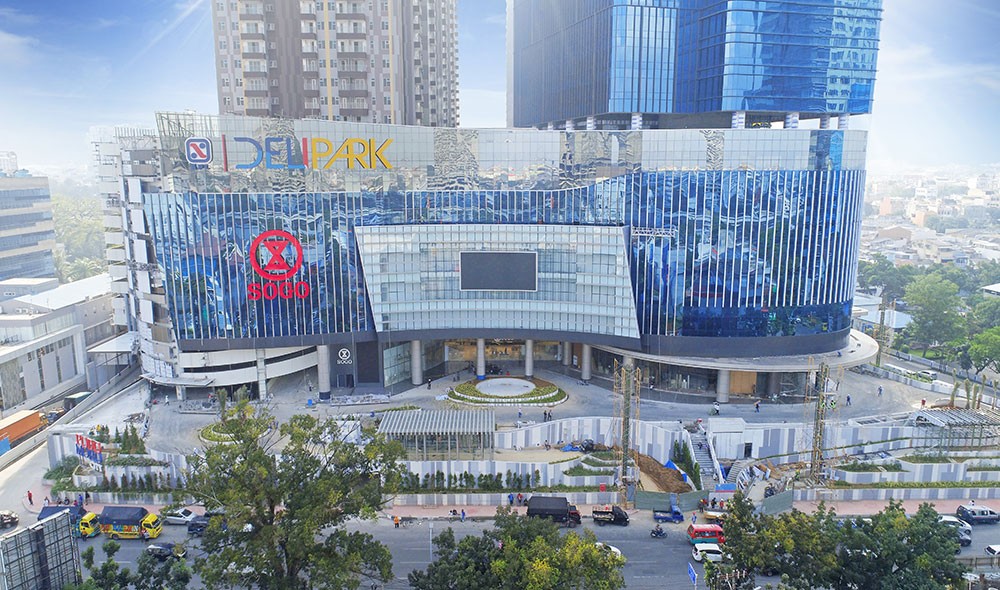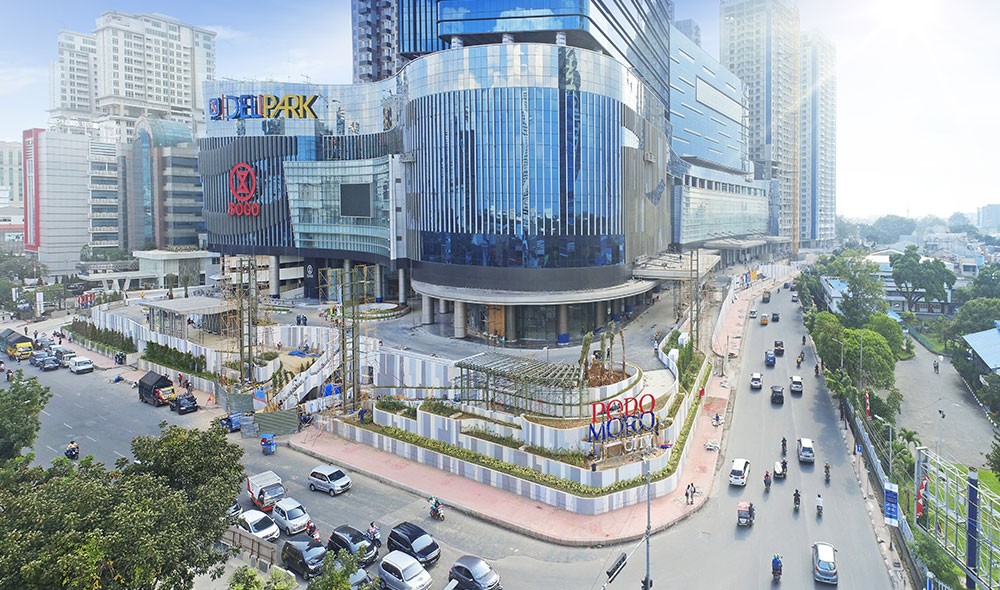 Medan is the largest city outside Java and the third-largest city in Indonesia after Jakarta and Surabaya. Medan is also the first city in Indonesia to integrate airport with trains.
This smart and breakthrough movement of connecting trains to the airport was then followed by other cities such as Jakarta, which now has integrated Soekarno-Hatta Airport with Soekarno-Hatta Airport Rail Link. In the near future Surabaya, Yogyakarta, and Padang will also implement the same system. Medan started from a humble beginning, a village founded by Guru Patimpus at the intersection of Deli River and Babura River. Deli River, which stretches along 73 km and is one of eight rivers in Medan, has a huge role in shaping Medan into the city we know now.
During the Sultanate of Deli era, Deli River was the heart of trade business to other regions. As time goes by, Medan is seen as one of the four main growth centres in Indonesia, along with Jakarta, Surabaya, and Makassar.
In addition to that, long before Delipark Mall was built, since 1985 Deli Plaza served as one of Medan's oldest shopping centres. Deli Plaza is known for its import boutiques, cinema with class A sound system, complete with dining venues and children's playground.
Departing from the historical value of the Deli River, in late November 2019, Agung Podomoro Group launched Delipark Mall at the heart of Medan with the aim that the shopping centre in Medan is as grand as other big city's shopping centres. Delipark is targeted to be the representative and the new icon of Medan's modern shopping centre.
The opening of Delipark Mall was also welcomed positively by the local government who estimated that the shopping centre will create new opportunities and job vacancies for local residents and eventually boost the economy of both Medan and North Sumatera.
Delipark Mall is equipped with a 25 meter high LED panoramic screen, which will be the trademark of the mall. Consisting of nine floors, Delipark Mall presents various well-known tenants such as Pull & Bear, Sephora, Swarovski, Starbucks Reserve, and IMAX Cinema. While other anchor tenants include SOGO Department Store, Ace Hardware, Best Denki, Informa, Transmart. As for fashion and beauty needs, the customers will spoiled by choices, some of the tenants are Mango, Marks & Spencer, Innisfree, and Nature Republic.
Similar to the concept that has been applied in Orchard Park Batam, Delipark Mall is targeted by Agung Podomoro Group to become a culinary haven that serves a wide variety of cuisines ranging from Nelayan, Pizza Hut, Zenbu, Steak 21 Buffet, Marugame Udon to light bites such as Auntie Anne's, Sour Sally, Kopi Kenangan, Gulu-gulu, Momoiro, and KOI The. Furthermore, in 2020, Delipark Mall will be integrated with an outdoor lifestyle park, Rivapark.