Bukit Podomoro Jakarta, An Oasis in the Middle of Bustling Jakarta
October 1, 2021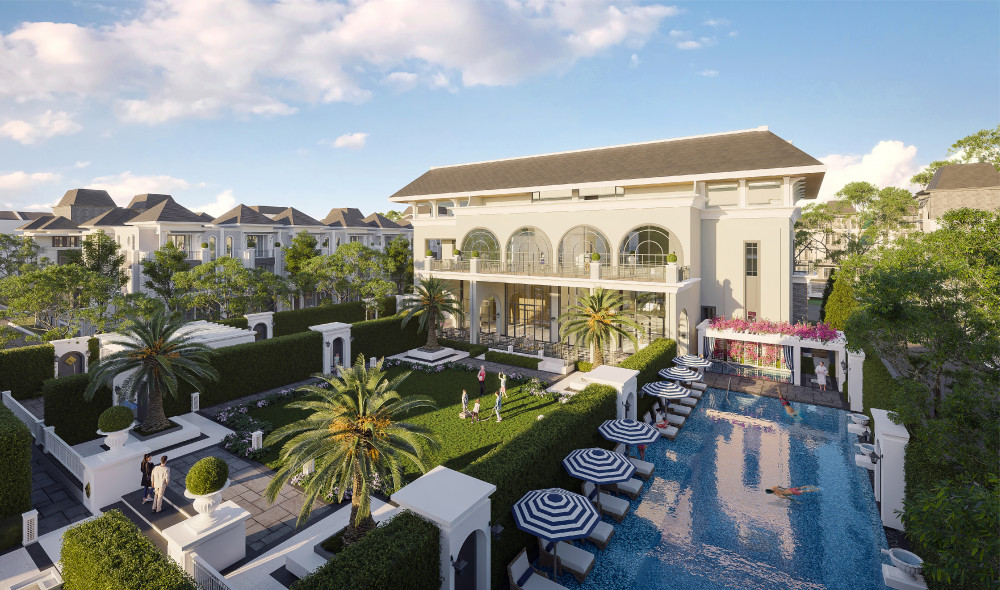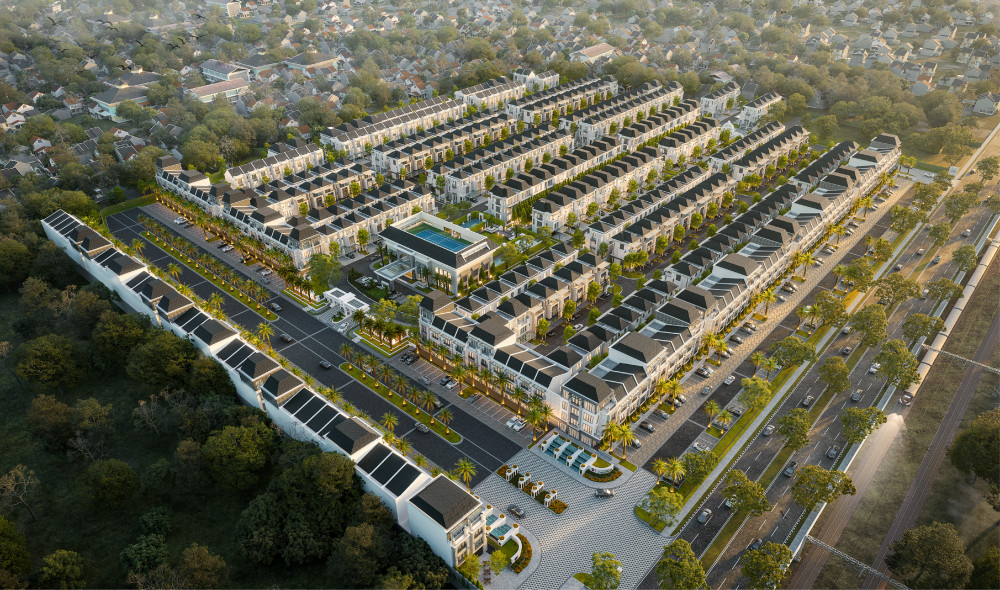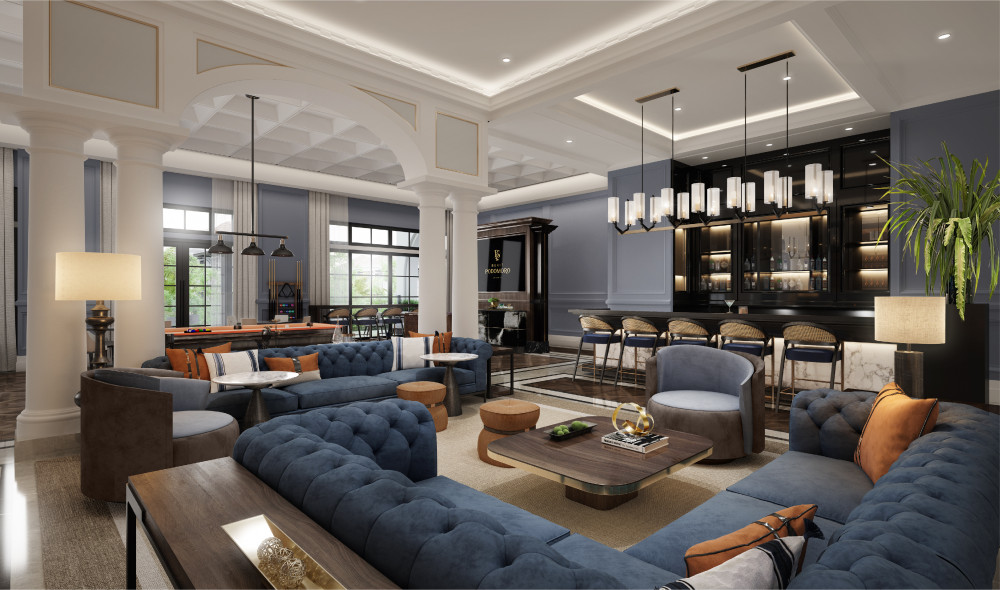 Recently, Agung Podomoro Land launched its latest project, Bukit Podomoro Jakarta, a luxurious & elegant residence located on the east side of Jakarta. Targeting the urbanites who have a dynamic lifestyle, Bukit Podomoro Jakarta offers an oasis in the midst of Jakarta's hustle and bustle. Bukit Podomoro Jakarta occupies an area of 9.6 hectares with extensive accessibility, only 20 minutes from Monas and Semanggi, one step to the KRL station, and a few minutes from the inner city toll gate & Bekasi-Cawang-Kampung Melayu (Becakayu) toll road. Its location has various additional benefits, in addition to the lower land price compared to other areas in Jakarta, the area chosen by Agung Podomoro Land is also flood-free and free of traffic jams. The area where Bukit Podomoro Jakarta is located has a very steady growth trend, the government is also continuing to intensify the infrastructure developments in the area, so that property prices in East Jakarta will skyrocket in the future.

In addition to the luxurious and elegant concept, Bukit Podomoro Jakarta also carries the concept of Living in Style. This is supported by a variety of spectacular facilities and a serene location so that residents can live a healthy, safe, and comfortable lifestyle. The main facility of Bukit Podomoro Jakarta is the Clubhouse, a 2-floor building on an area of 2,000 m2 . This Clubhouse is exclusive for residents and offers various facilities such as a swimming pool, kids pool, jacuzzi, fitness & gym studio, jogging track, Sunset Lounge, Wilshire Ballroom, private cinema, bowling alley & games room, outdoor lounge, The Great Lawn, Badminton Court, and the special Rooftop Tennis Court.

In addition to the Clubhouse, Bukit Podomoro Jakarta also provides a number of other facilities in the green open space such as a garden area that can be used by residents as a place to relax with family and friends. Another facility in the area is a commercial area that will be located right in front of Bukit Podomoro Jakarta and will present famous restaurants, minimarket, and other shops to meet the residents' daily needs. There is also a business area that is suitable for various businesses such as banking, clinic, and many other types of businesses. Various facilities are presented to complement Bukit Podomoro Jakarta with the aim of providing a blend of harmony and beauty of life so that Agung Podomoro Land's residence becomes part of its residents' perfect life.

Bukit Podomoro Jakarta offers three types and each unit consists of three floors. The three types are Type 6, 7, and 8. Type 6 consists of two types, Deluxe and Superior. Deluxe type has a building area of 146 m2 and 165 m2 for Superior. Both Deluxe and Superior types occupy 90 m2 of land. Each type 6 unit has 3 bedrooms, 3 bathrooms, and 2 carport. Meanwhile, type 7 is divided into Classic and Art Deco types, Classic type has a building area of 180 m2 and Art Deco type has a building area of 188 m2 . Both types stand on a land area of 105 m2 and are equipped with 4 bedrooms, 4 bathrooms, and 2 carport. Lastly, type 8 which is the largest type in Bukit Podomoro Jakarta with a building area of 236 m2 and a land area of 136 m2 . Type 8 has 4 more spacious bedrooms, 4 bathrooms, and 2 carport.

Each unit in Bukit Podomoro Jakarta is equipped with an office and a study room for children. Exclusively for type 7 and 8, the office space is connected to the balcony, so residents can take a break by taking in the fresh air on the balcony. Another adjustment is the placement of a small bathroom close to the entrance, so residents can clean themselves easily and quickly after outdoor activities.

In the initial launch of Bukit Podomoro Jakarta, prospective residents can own a residence by getting an Order Number (N omor Urut Pemesanan/ NUP). There are two NUPs to choose from, refundable at IDR 10 million and non-refundable at IDR 20 million. You can directly choose which unit you want for non-refundable NUP. Agung Podomoro Land also offers a special pre-launch price for the first 50 units. In addition, there are several payment methods to choose from; cash, bank instalments with homeownership credit facilities (KPR), and 36 instalments to developers.

Find out more about Bukit Podomoro Jakarta at youtu.be/UDU3IE5Z538. Don't miss the chance to own Bukit Podomoro Jakarta. Click https://bit.ly/BPJWebsiteAPLWA to directly send a message on WhatsApp or you can call Marketing Boutique Bukit Podomoro Jakarta at (021) 5101-1888 and for those of you who are interested in placing an order, please visit bit.ly/BPJNUP.