Building a better Indonesia for half a century
September 6, 2019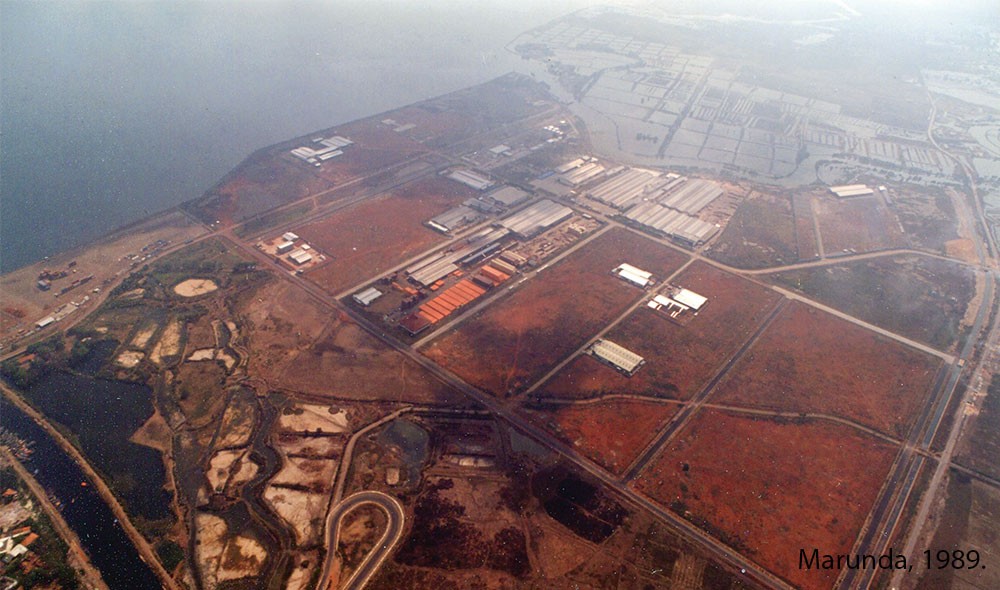 In September 2019, Agung Podomoro Group celebrates its 50th anniversary. In the last half-century, Agung Podomoro Group has been present to build a better Indonesia through more than 80 projects both inside and outside Jakarta. Now, Agung Podomoro Group stands as the largest property developer in Indonesia.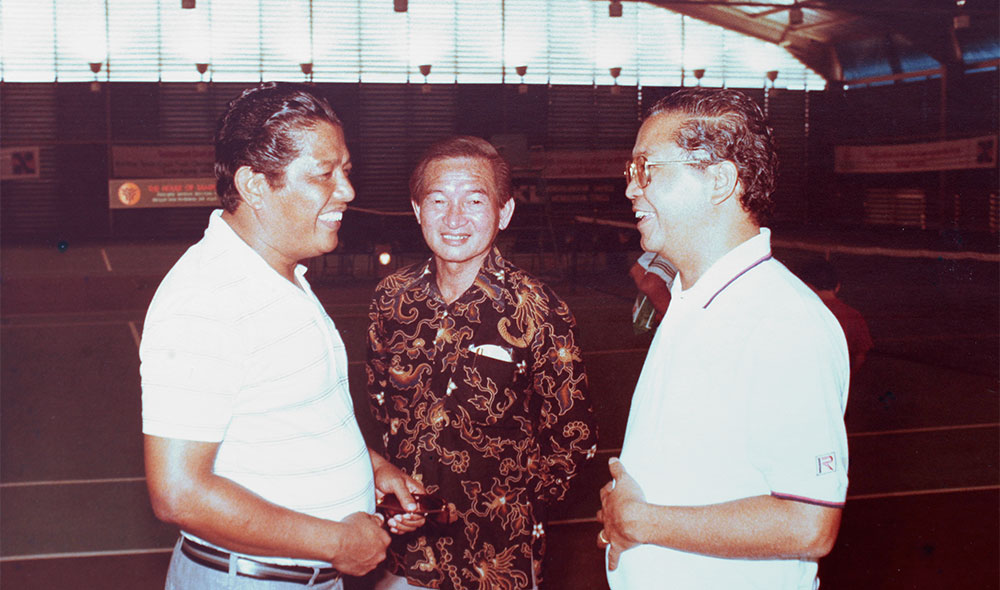 Behind Agung Podomoro Group's success, there were 50 years of hard work that started in 1969 by Anton Haliman. Anton Haliman founded Agung Podomoro Group with the aim of giving Indonesians more than just a place to live, but also to thrive, to develop, to grow, and become a foundation for millions of families in Indonesia.
In 1969, Agung Podomoro Group established its first housing project in Simprug, South Jakarta with an area of 20 hectares. Continuing its success, in 1973 Agung Podomoro Group carried out a major transformation in Sunter Agung, North Jakarta, what was once an area filled with warehouses and swamps were converted into an exclusive housing area with compelling facilities.
In 1986, Trihatma Kusuma Haliman succeeded his father Anton Haliman as the leader of Agung Podomoro Group. In the same year, Agung Podomoro Group expanded its development area to more than 517 hectares which were used to build exclusive living residences in North Jakarta.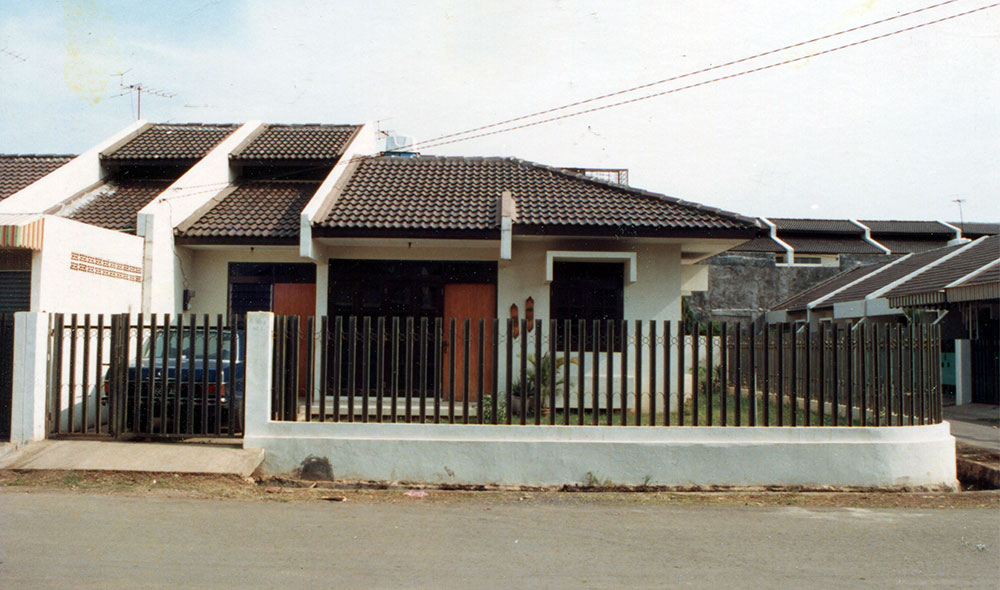 Entering 1995 Agung Podomoro Group developed its first vertical residence (Apartment), Apartemen Eksekutif Menteng (Menteng Executive Apartment) in the prestigious Menteng area. Seven years later, in 2002, Agung Podomoro Group established its first commercial project, Mangga Dua Square shopping centre. In the same year, Agung Podomoro Group started building apartments in big scale, their first project was Gading Mediterania Residences or better known as Gading Nias.
In 2005, Agung Podomoro Group ventured into building its first premium mall Senayan City. Senayan City comprises of a high-end shopping mall, an office tower, and an apartment tower. Two years later, Mediterania Garden Residence with more than 2,500 units became the first establishment by Agung Podomoro Group that is located in the superblock area of Podomoro City. Then in 2009 Agung Podomoro Group officially opened Central Park Mall as their flagship project in the same superblock area. Central Park Mall integrated modern and nature in its concept. Agung Podomoro Group completed the superblock area with Pullman Central Park, a premium hotel, in 2011.
In addition to the property, Agung Podomoro entered the education world by acquiring the North Jakarta Intercultural School in 2011 and established Podomoro University in 2013. In 2013, Agung Podomoro also expanded beyond Jakarta by developing the residential, hotel, and commercial projects in Bandung, Samarinda, Karawang, Bogor, Bali, Medan, and Balikpapan.
Moving forward, Agung Podomoro Group is determined to continue to present the latest and best innovations and concepts in building a better Indonesia together.