Batam's Rapid Development as an Investment and Trade City
October 4, 2019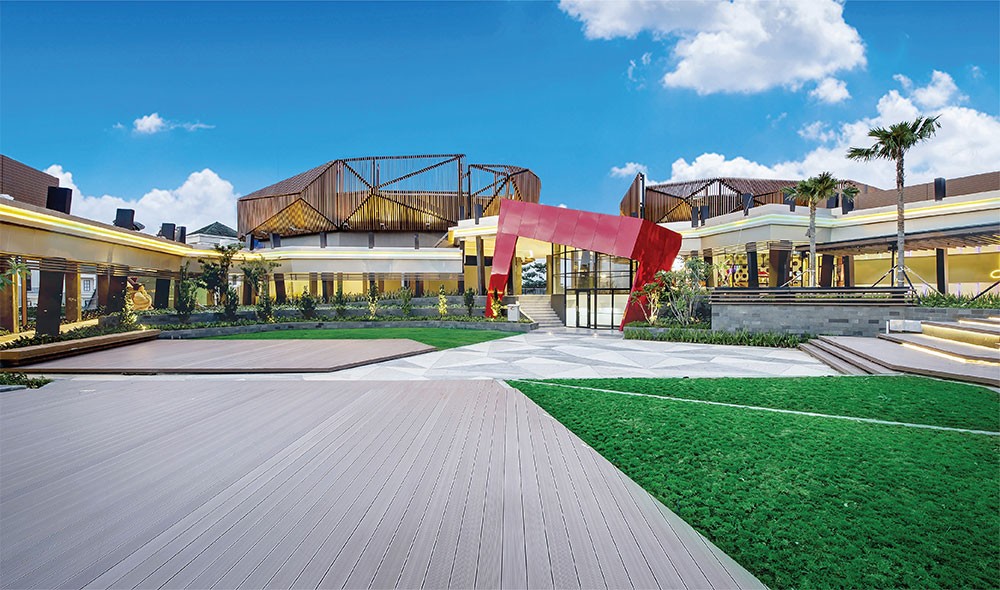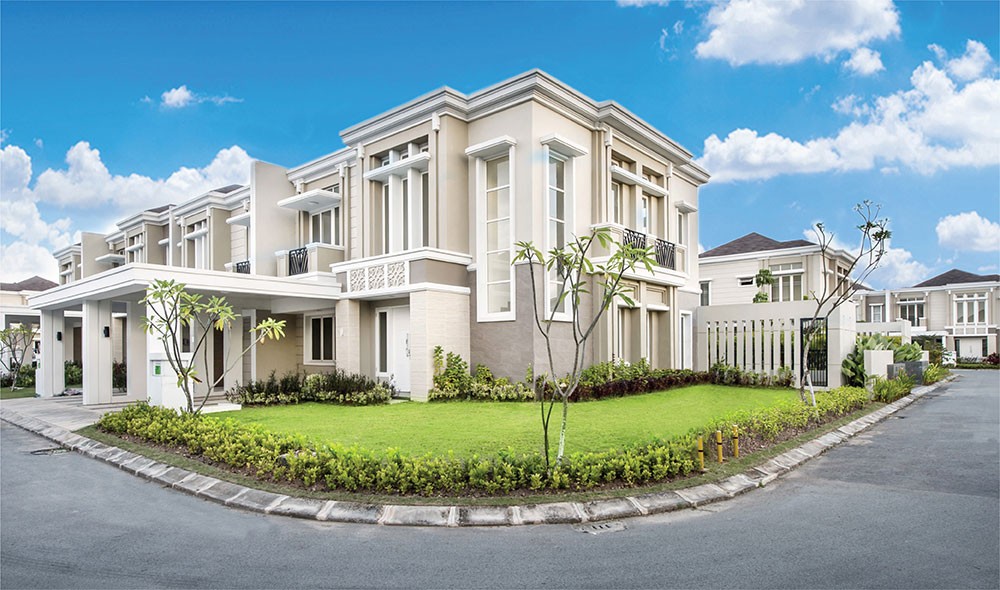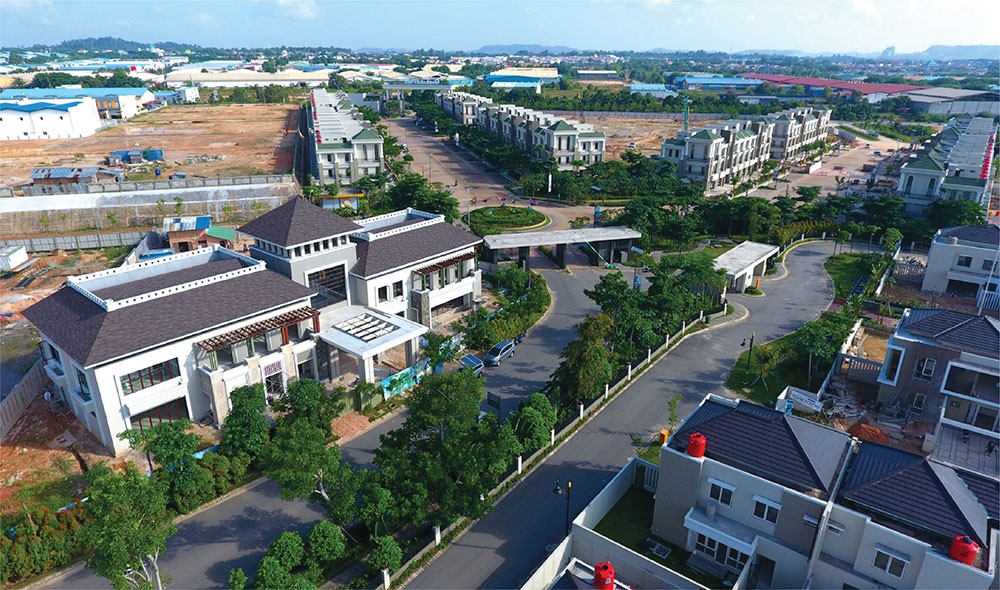 These days, Batam is known as a city with its strategic location and surrounded by mountainous landscapes and beautiful waters. However Batam doesn't forget its origin as an industrial city, Batam still attracts investors from various countries. It's all thanks to new investment policies implemented by the central government in order to establish Batam as a very promising city to invest.
The local government itself has announced a budget of more than IDR 90 trillion to increase the infrastructure development in Batam, ranging from the development of the Batu Ampar Port, a bridge connecting Batam and Bintan to the development of the Tanjung Sauh Container Port as well as Batam's own LRT. This is in line with the government's plan to target Batam's economy to grow by around 7% in 2019.
Batam is the third-largest entrance of foreign tourists in Indonesia after Bali & Jakarta. This makes the hotel business along with shopping centres industry grow rapidly in Batam, many new housing developments & shopping centres have popped up in the city. Agung Podomoro Group presents Batam's first superblock through Orchard Park Batam which consists of landed houses, apartment, shopping centre, and various supporting facilities in the same area. This superblock project is built on an area of more than 40 hectares in which over 40% of the area is dedicated for green open space.
Agung Podomoro Group provides two options landed house named as Orchard Park and apartment named as Orchard View. More than 1,000 units are available at Orchard Park where most of the units have been sold. The Orchard Park project itself won the World Silver Winner in the Masterplan category at the FIABCI Prix d'Excellence Award in Dubai last May. As for the apartment, Orchard View comes with around 400 units and offers four spectacular views in one place, views of the sea, garden, city, and swimming pool. Both developments are equipped with outstanding facilities such as Orchard Park Clubhouse, a prominent business district, and Park Avenue that serves as a lifestyle and entertainment centre.
Park Avenue is built upon on land with more than a hectare area and is the first shopping centre in Batam with an open space concept integrated with park and nature. Notable names such as CGV Cinema, Funworld, Starbucks, Miniso, Vitka Fitness, and Anang Family Karaoke have all signed up as Park Avenue tenants. In addition to that, Park Avenue will be developed to be a culinary destination that offers a wide selection of luxury restaurants to casual restaurants that are suitable for young people to hang out.
Agung Podomoro Group has previously applied the open space with park concept in Tribeca Park at Central Park, Jakarta. The developer brought the same concept to Park Avenue where visitors can relax and breathe in the fresh air while exploring. In order to facilitate its visitors, Park Avenue will provide shuttle bus services to and from Batam City Centre, Harbour Bay, and Hang Nadim International Airport as well.
Agung Podomoro Group, through Orchard Park, Orchard View, and Park Avenue, hopes to be able to boost the economic growth of Batam to be in line with the local government vision to establish Batam as a competitive investment destination in Southeast Asia.