Agung Podomoro Group's Golden Anniversary
September 13, 2019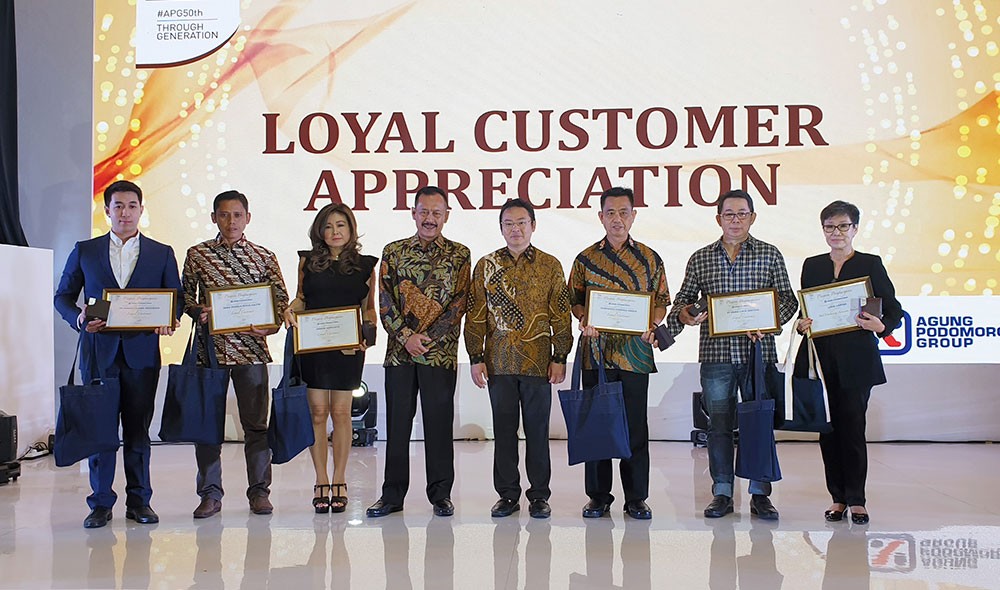 The year 2019 marks that Agung Podomoro Group has been in the industry for fifty years, produced greatness after greatness that adorned multiple cities and enjoyed by thousands of Indonesians. Fifty years is not a short time, many things have occurred and Agung Podomoro Group has remained firm as the largest property developer in Indonesia.
September 2019 was a busy, but full of jubilation month as Agung Podomoro Group celebrated its golden anniversary. Agung Podomoro Group has a myriad of interesting events for its loyal customers. During September 2019, Agung Podomoro Group, through its shopping centres, provided special offers, such as 50% discount coupons for five consecutive days and other special offers. In addition, Agung Podomoro Group held an Appreciation Night which was held on 20-21 September 2019 at The Hall Senayan City. The event was aimed at loyal customers from around 70 projects of Agung Podomoro Group and supported by an array of celebrities.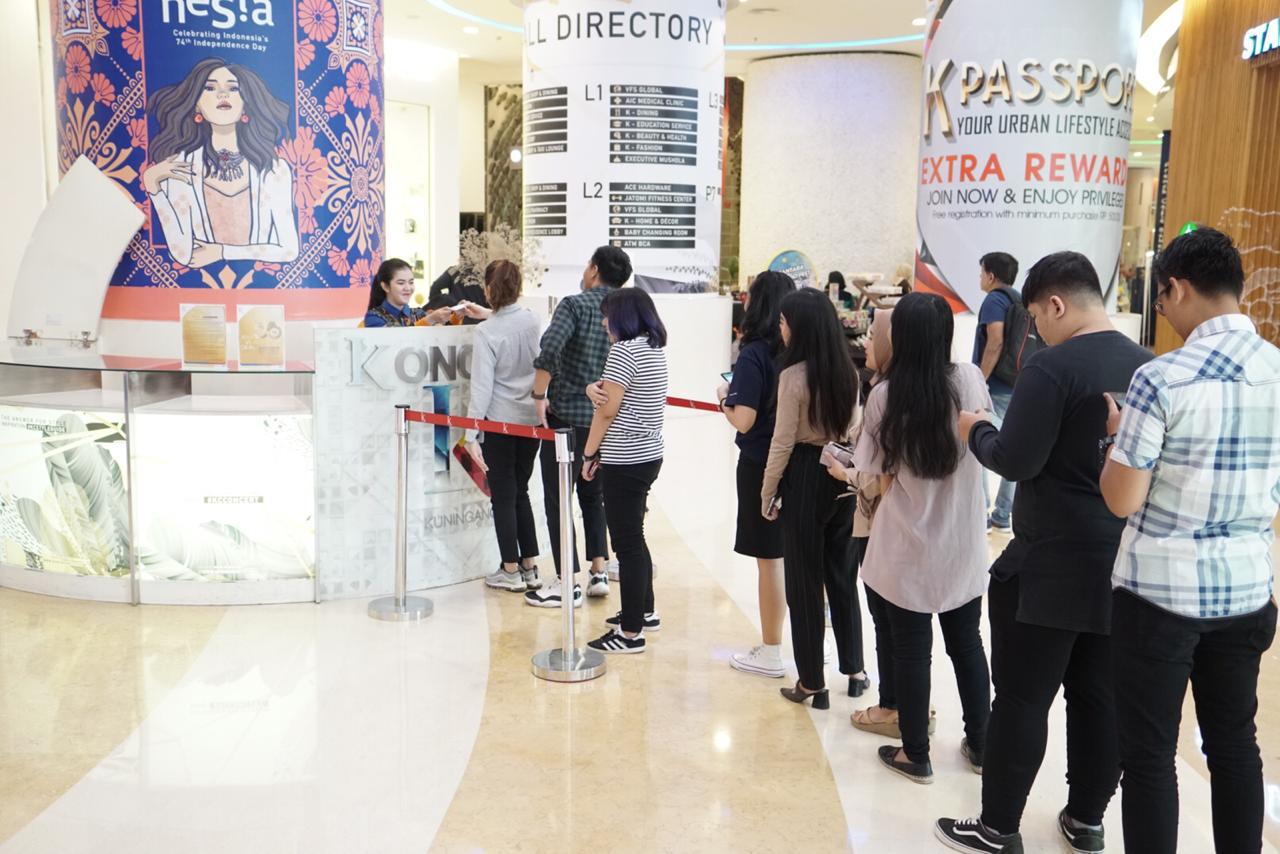 Agung Podomoro Group also carried out a number of corporate social responsibility activities. Agung Podomoro Group held a blood donor activity, which was carried out simultaneously in all Agung Podomoro Group business units, from 16 to 18 September 2019 has surpassed the target of more than of 5,000 donors. Besides that, from 27 to 29 September 2019 at Tribeca Park, Central Park the company also organized a Disability Awareness event, an art performance with activities such as fashion show, art and music performance, all performed by the disability community.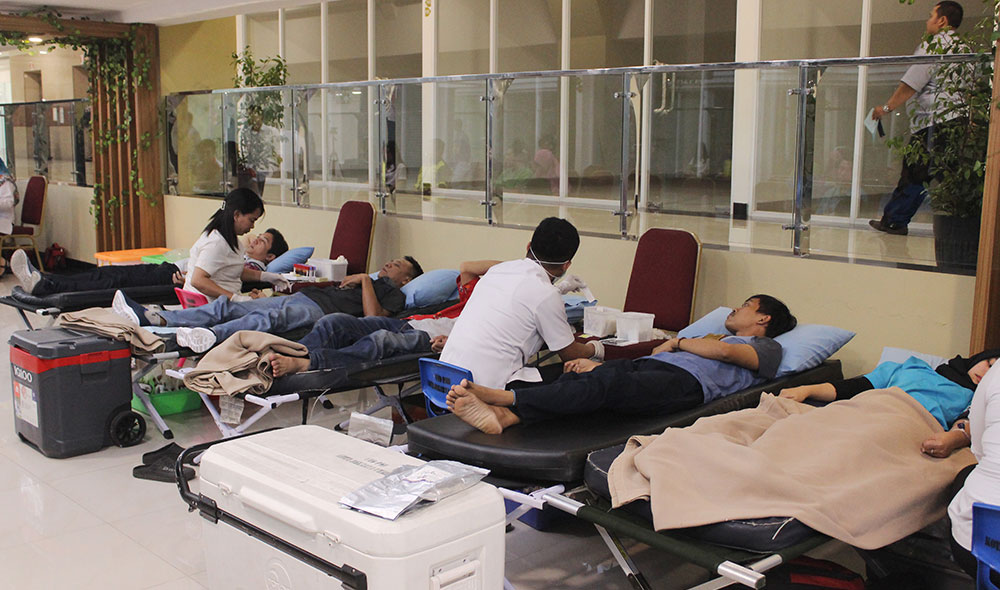 At the end of September 2019, as a form of appreciation from Agung Podomoro Group to all of its employees who have taken part in the company's success, Agung Podomoro Group held a 5 km fun run at Pullman Ciawi Vimala Hills, one of Agung Podomoro Group's latest projects and established in May 2019.
Every customer, every employee, and every project partake an important role in building a better Indonesia. Although 50 years have passed, Agung Podomoro Group still has a long way to go. Agung Podomoro Group will continue to present new and breakthrough concepts to be enjoyed by Indonesia.