Affordable Low-rise Apartment in the Heart of Batam
April 19, 2021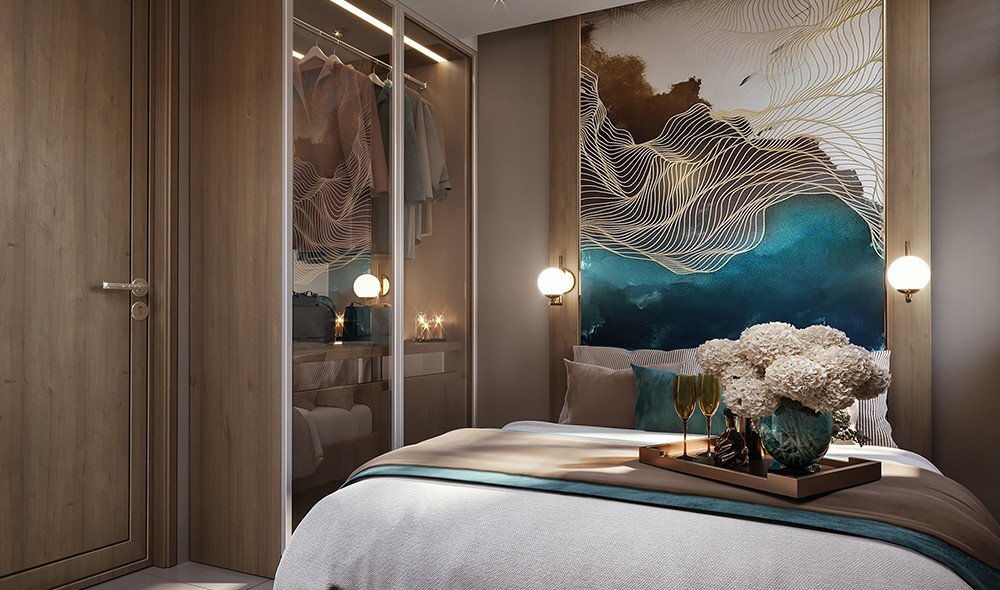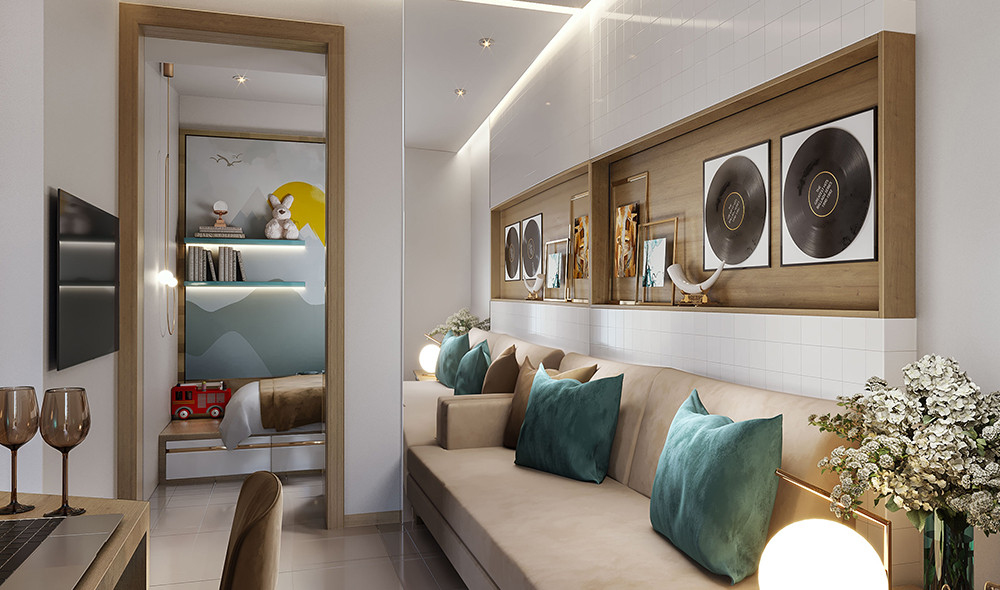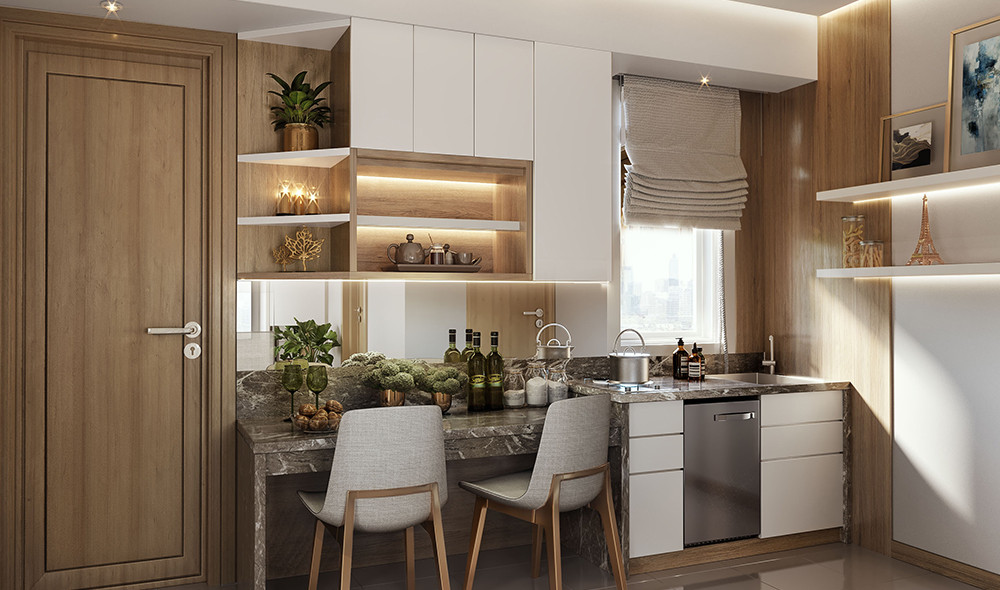 Broadly speaking, residential types are divided into two big groups, landed houses and vertical housings. Vertical housings that are commonly found in Indonesia are public housings/council estates (rumah susun) and apartments, where both types are identical to towering buildings consisting of hundreds of units in each tower. Vertical housings with a low-rise concept, where each tower only consists of a few stories tall, is still quite rare. In Jakarta alone, there are only a handful of low-rise residentials.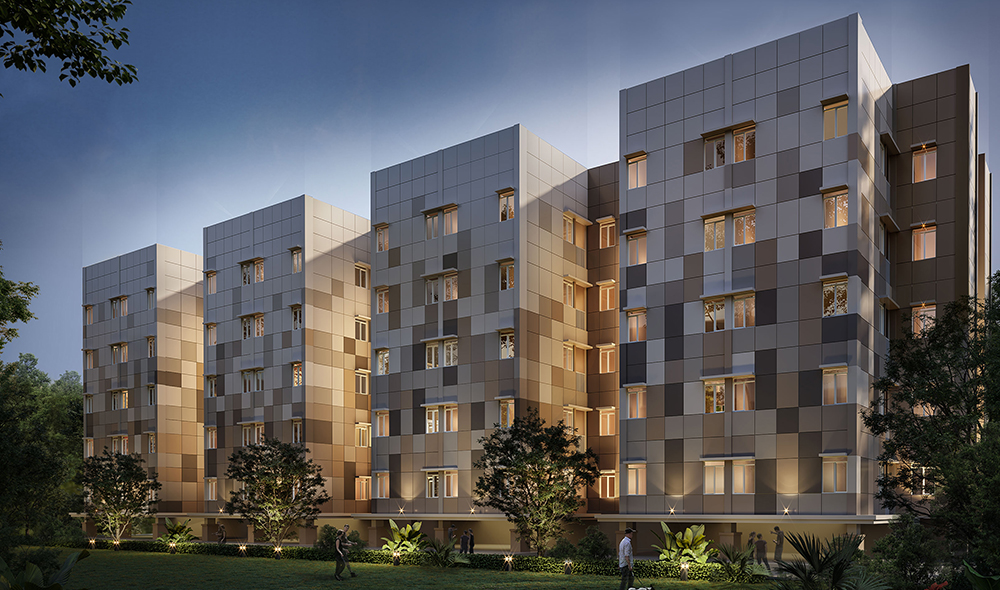 Coast Park in Batam is one of the newest projects from the Agung Podomoro Land. Coast Park presents a low-rise residential type and it occupies a prestigious & exclusive residential area in the heart of Batam. Coast Park offers a dormitory concept where the size of the room is larger than usual so that it can accommodate many people in the room.

Low-rise buildings have various advantages such as easier access, comfortable & quiet surroundings, and provide more privacy than other vertical housings. Coast Park comes with 4 towers and a very limited number of units; it offers two types of units, studio units and two-bedroom units. As it is classified as a low-rise residence, each tower only consists of 35 units which are divided over 5 floors.

The prices set for studio units (Starting from IDR 296,000,000) and for two-bedroom units (Starting from IDR 409,000,000) are considered affordable and an ideal investment. This is supported by the strategic location of Coast Park; which is surrounded by industrial centres and commercial areas so that Coast Park is in high demand by tenants or buyers and it is believed that the resale value of Coast Park is lucrative.

Batam itself has a high selling value considering that the city is one of the largest business centres in Indonesia. Located adjacent to Singapore and Malaysia, Batam has become an investment target for both domestic and foreign investors. In October 2020, Batam received an investment of IDR 10 trillion and is ready to become a smart city. Also, Batam's Human Development Index (HDI) score was higher than Indonesia's HDI score. HDI is an indicator to measure the success of efforts to develop the quality of life of the population, the higher the HDI value the better.

The government's way of developing its citizens' quality of life is through the construction of infrastructures and sufficient supporting facilities. Each Agung Podomoro Land property has complete facilities as every project is carefully planned to be a profitable and attractive investment. Coast Park is equipped with a variety of internal and external facilities. Starting from the garden area, children's playground, basketball court, to a leisure garden designed by renowned landscape consultant Palmscape Singapore. Previously, Palmscape Singapore designed Podomoro Park in Buahbatu, Bandung and Podomoro River View in Cimanggis, Depok.

Coast Park also has an exclusive clubhouse and commercial areas, such as the Park Avenue Lifestyle Mall which is located just a step away from Coast Park. Park Avenue Lifestyle Mall was launched in 2018 and is the first shopping centre in Batam with an open space concept, where a similar concept has previously been successfully applied in Tribeca Park in Central Park, Jakarta. Park Avenue Lifestyle Mall is also equipped with various attractive tenants such as CGV Cinemas, Farmers Market, Starbucks, Miniso, and many well-known restaurants.

Through Coast Park and Park Avenue Lifestyle Mall, Agung Podomoro Land has high hopes of increasing the economic growth and quality of life of Batam residents so that Batam is increasingly being attracted by domestic and international investors.