A retreat with exquisite mountains views
September 27, 2019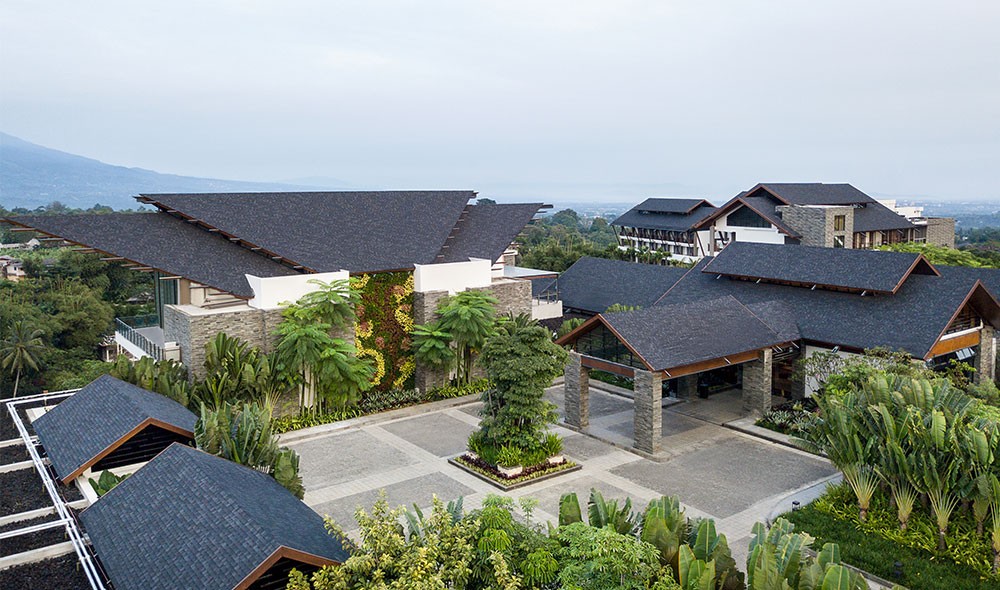 The hustle and bustle of Jakarta have its own appeal for its residents and millions of people from all over Indonesia who worked in Jakarta. However, the jam-packed and crowded Jakarta makes people want to spend a weekend away from the city to a place that can give them a relaxing sensation for mind, body, and soul.
Bogor and Puncak, both are quite close to Jakarta, are popular options for many people thanks to the refreshing air and the natural surroundings. In May 2019, Agung Podomoro Group officially launched its latest project the Pullman Ciawi Vimala Hills hotel. Pullman Ciawi Vimala Hills can be reached with approximately an hour's drive from Jakarta. As the only five-stars hotel in Gadog, Puncak area, Pullman Ciawi Vimala Hills brings an optimal relaxation sensation.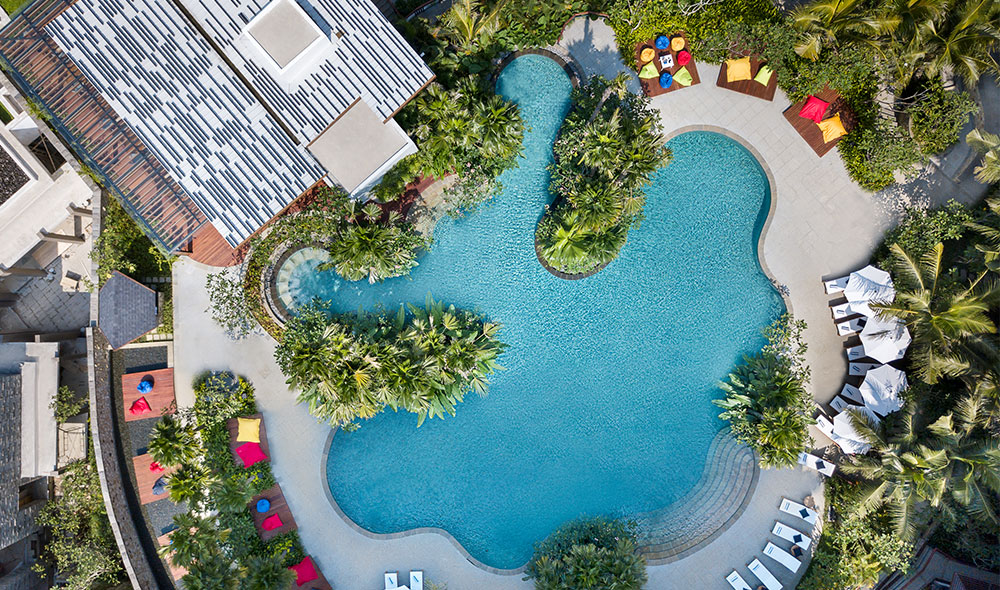 Pullman Ciawi Vimala Hills was designed with guests' comfort in its top priority. Guests can also enjoy the breathtaking view of Mount Salak, Mount Pangrango, and Mount Geulis. The visitors can soak in an array of natural charms from several areas in Pullman Ciawi Vimala Hills. Pullman Ciawi Vimala Hills was established on 10 hectares area and has more than 200 rooms, the hotel is equipped with exclusive facilities like a spa, swimming pools, a children's playground, and a jogging track with fit trail equipment.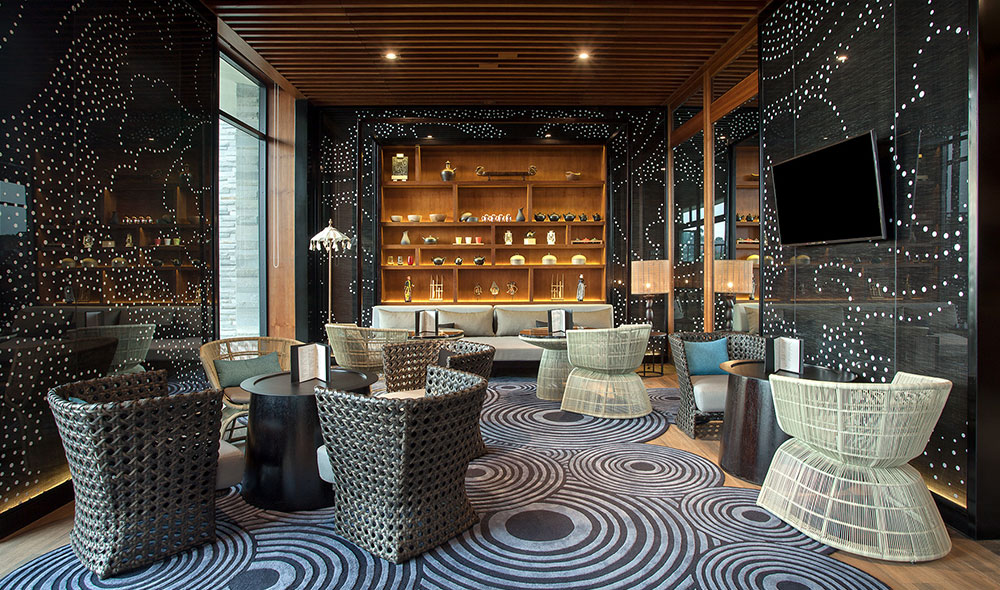 In addition, guests will be spoiled with dining choices by three restaurants and two bars. One of them is Damar Restaurant which has a warm atmosphere with a hint of modern touches. The interior of the Damar Restaurant is decorated with natural wood elements and patterned ceramic floors adapted from classic Indonesian houses. Another touch is the use of zinc plates and glasses that were often used in olden times. Damar Restaurant serves a variety of local and international delicacies.
Refreshing air, exquisite views, rooms with advanced technology, and comprehensive facilities. Pullman Ciawi Vimala Hills presents tranquillity and an ideal sanctuary for everyone.