A busy first half for commercial property sector
August 9, 2019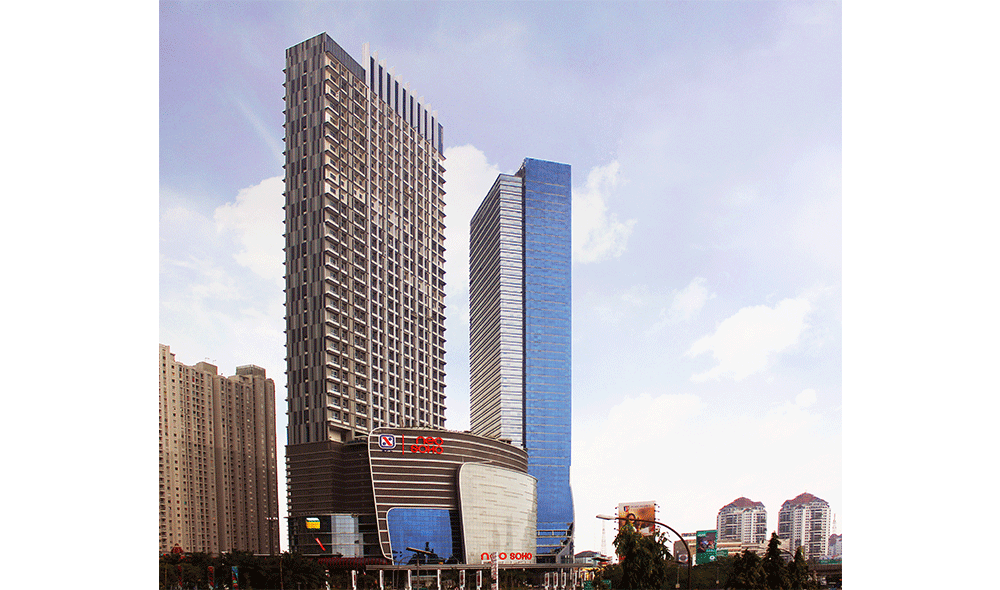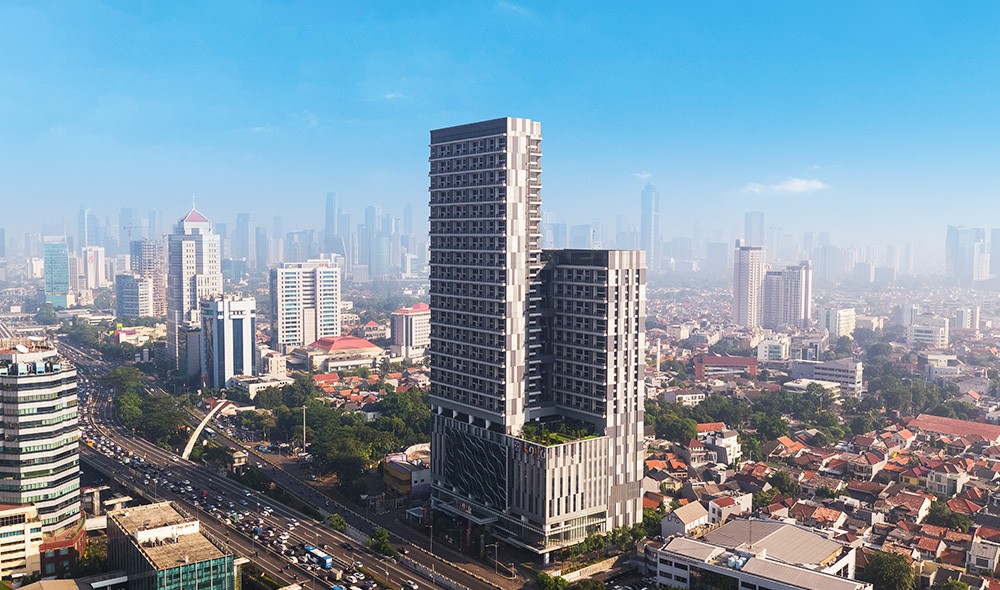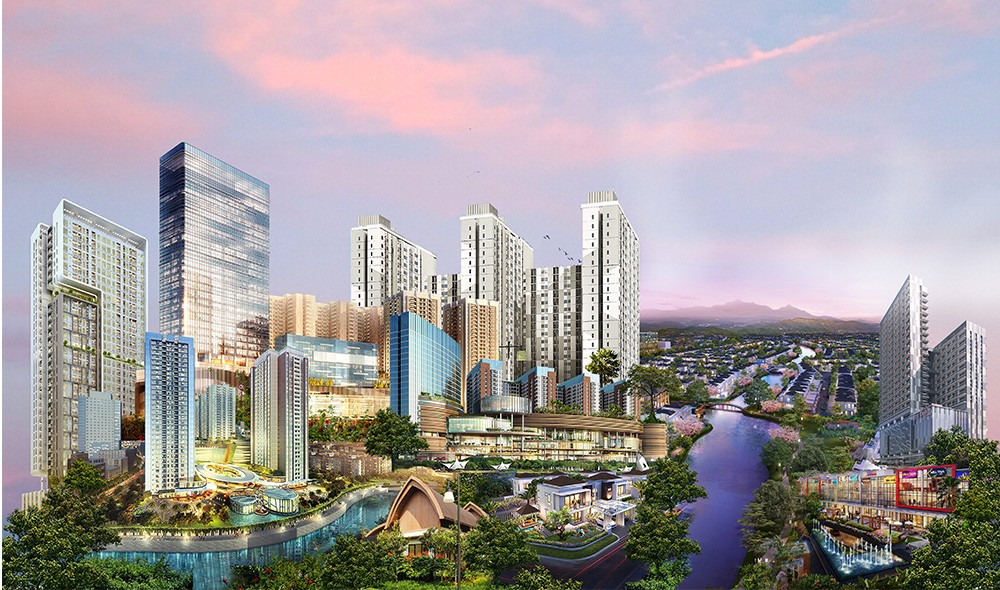 Time flies so fast, we don't even realize now we're already halfway through the second half of 2019. Along with positive global economic growth, the global property sector had a busy first half, this is reflected by the increase in property prices and market demand.
The commercial property market in Indonesia also had a positive performance in the first half of 2019. Bank of Indonesia noted two positive points, where both prices and demand for commercial property increased in the first quarter of 2019. The launch of Jakarta's Mass Rapid Transportation (MRT) back in March further boosted the busy time of the commercial property industry, where property developers are always on the hunt and competing to establish new commercial properties in strategic locations, close to public transportation.
Agung Podomoro Group, the biggest property developer in Indonesia, has a very impressive portfolio in the commercial property located throughout numerous cities across the country, namely Jakarta, Bandung, Medan, and Balikpapan. Two of Agung Podomoro Group's portfolio are SOHO Pancoran and SOHO Capital.
SOHO Pancoran is located in the heart of MT Haryono, South Jakarta. Agung Podomoro Group also offers a unique concept, where every unit has two stories and can be utilized as a residence, an office, or the combination of both. SOHO Pancoran is also equipped with multifunction hall, Sky Terrace, lifestyle center, and 24-hour security.
Agung Podomoro Group also develops SOHO Capital in the S. Parman, West Jakarta. SOHO Capital is an office building with 43 floors, it is listed as the only premium grade A office tower and supported by public transportation and numerous other facilities. SOHO Capital is the perfect reflection of leading businesses.